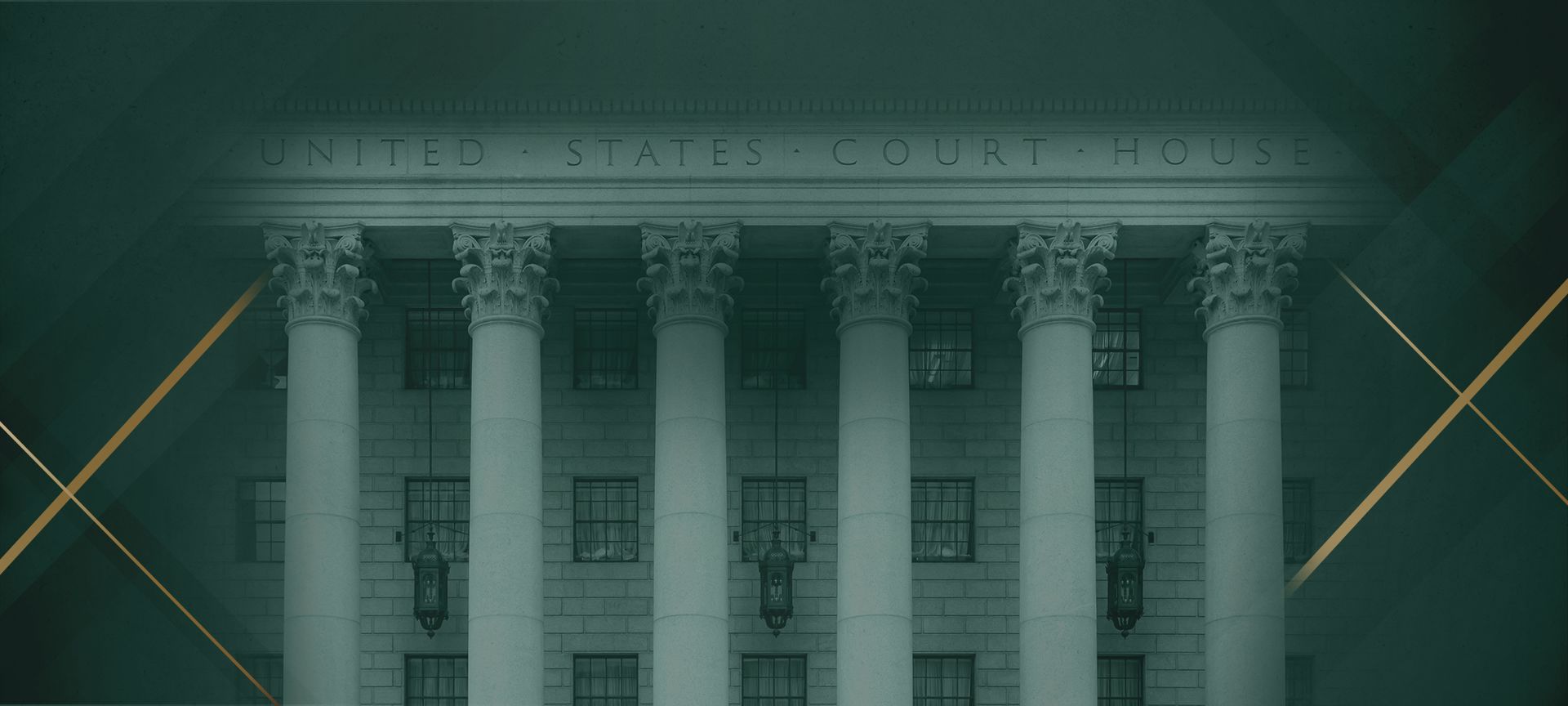 Experienced, Aggressive Advocacy in
Federal Criminal Defense
Confidentiality. Trust. Communication.
"Mr Collins saved not only my life but my family's life as well." - Happy Client
New York Federal
Crimes Attorneys
Former Prosecutors & Reputable Legal Advisors, Defending Clients Nationwide
The law firm of Collins Gann McCloskey & Barry PLLC has defended against federal and state criminal accusations since it was founded in 1990. Attorney Rick Collins and the principals of the firm are former prosecutors with extensive experience handling a wide variety of criminal cases, including white collar and other federal criminal allegations and indictments nationwide. Many of our clients have limited or no criminal history, and find themselves overwhelmed when faced with arrest, asset forfeiture, or other aggressive actions by federal law enforcement agents and the Department of Justice. That's the They need help in navigating the various options presented within this complex terrain. Whether you are under investigation or formally charged with a federal matter, you should seek the guidance and defense of a law firm dedicated to aggressively protecting the rights of its clients.
Call (516) 243-8255 or contact the firm online for a free consultation.

Experience Makes All the Difference Learn About How Rick Collins and His Team Can Help You
Attorney Rick Collins of Collins Gann McCloskey & Barry PLLC has been practicing law in the area of criminal defense since 1990, after serving for five years as a prosecutor handling criminal cases of all types. Throughout his decades of private practice, he has always sought to go above and beyond for his clients and to treat them like family. While a fierce advocate in court, his "bedside manner" with clients is highly approachable and attentive. Unlike many hard-to-reach lawyers whose style is rushed, gruff, or otherwise preoccupied (some often even fail to return phone calls!), Rick strives to make every client feel like their case is his highest priority. His client reviews confirm that!
Schedule a free consultation online or at (516) 243-8255 to learn more.
Experience as a Former Prosecutor

Strong Relationships with Attorneys Across the Country

Licensed in Many States Throughout the U.S.

Highly-Regarded by Former Clients
Rick Collins and the principal lawyers in his firm have a longstanding reputation for integrity and zealous advocacy. See why they are recommended by so many other lawyers, clients, and opposing counsel; reach out to them today for legal support in your federal case.
Rick is a leader within the legal profession, having served as President of the largest suburban bar association in the nation (Nassau County Bar Association, with a membership that has reached 6,000). He is a Life Member of the National Association of Criminal Defense Lawyers and sits on the Executive Committee of the Criminal Justice Section of the New York State Bar Association. He is a member of the American Bar Association Criminal Justice Section and a past Co-Chair of their Re-Entry and Collateral Consequences Committee. In[RC1] that capacity, he successfully initiative two Resolutions adopted by the ABA House of Delegates. He has been a criminal justice advocate for decades, and has been awarded the highest accolades from the prestigious Martindale-Hubbell directory for his legal abilities and ethical standards (AV-rating) and is listed in the Bar Register of Preeminent Lawyers.
If you need help on a federal criminal case, Rick Collins and his partners are just a phone call away.


The outcome was better than we all expected.


Amazing Experience!


Choosing Rick Collins for my legal defense was the best decision I could have made.


Rick Collins was amazing both as my attorney and counselor in every sense of the word.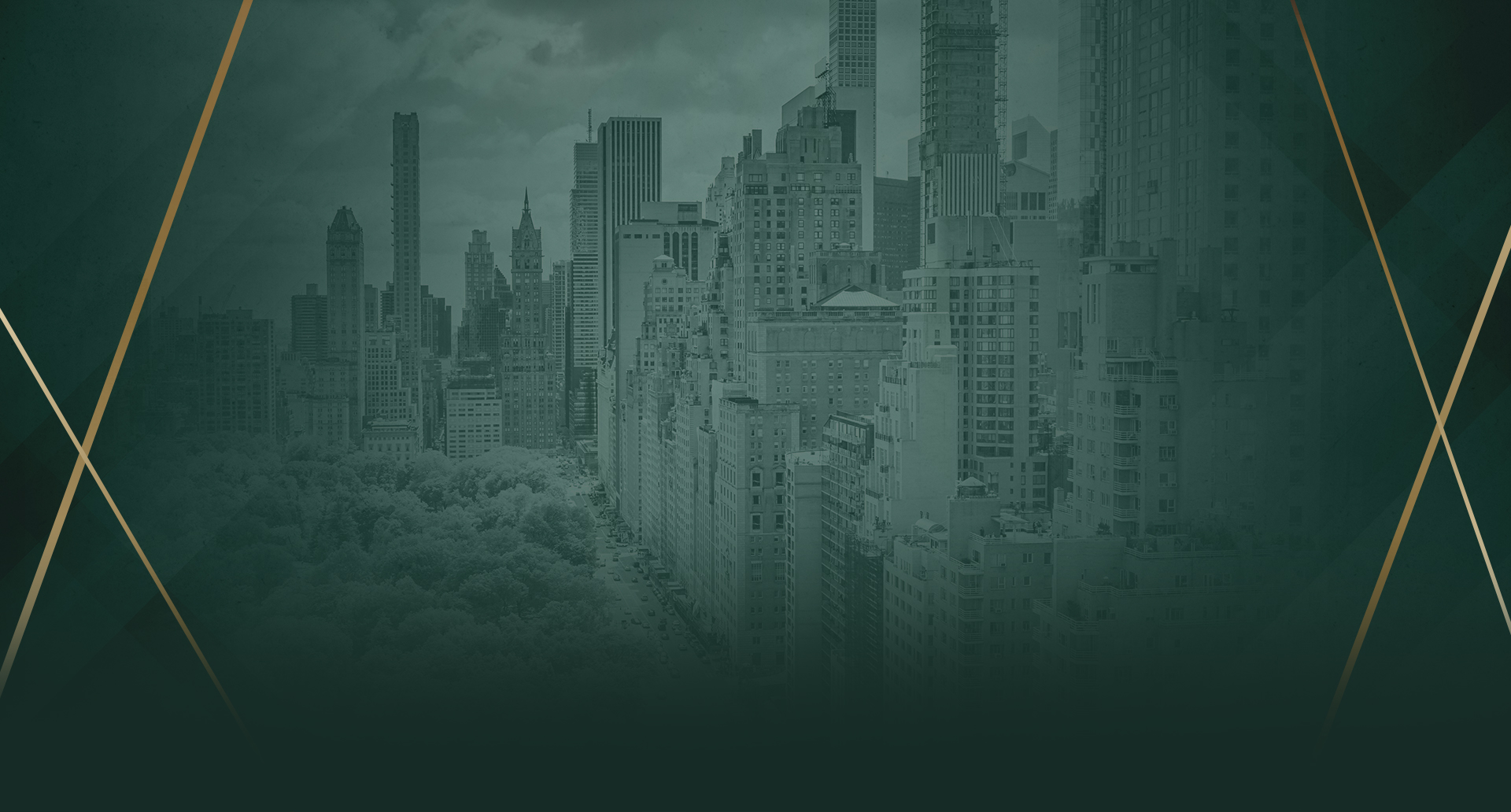 Let's Get Started

Request a Free Consultation Today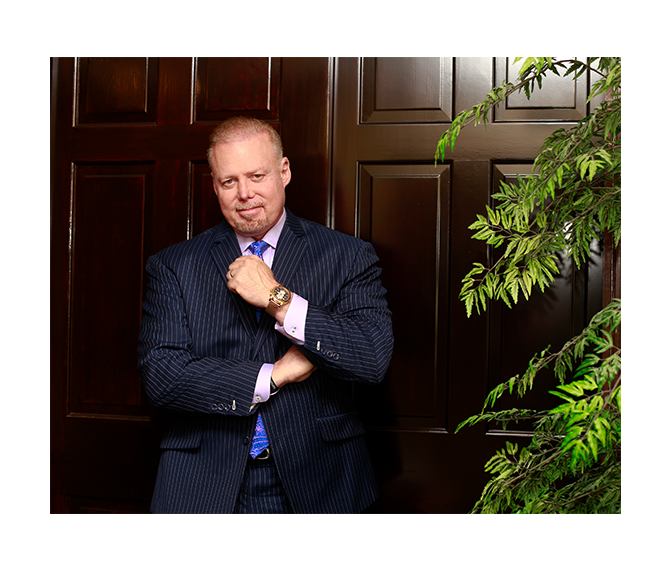 Meet Rick Collins