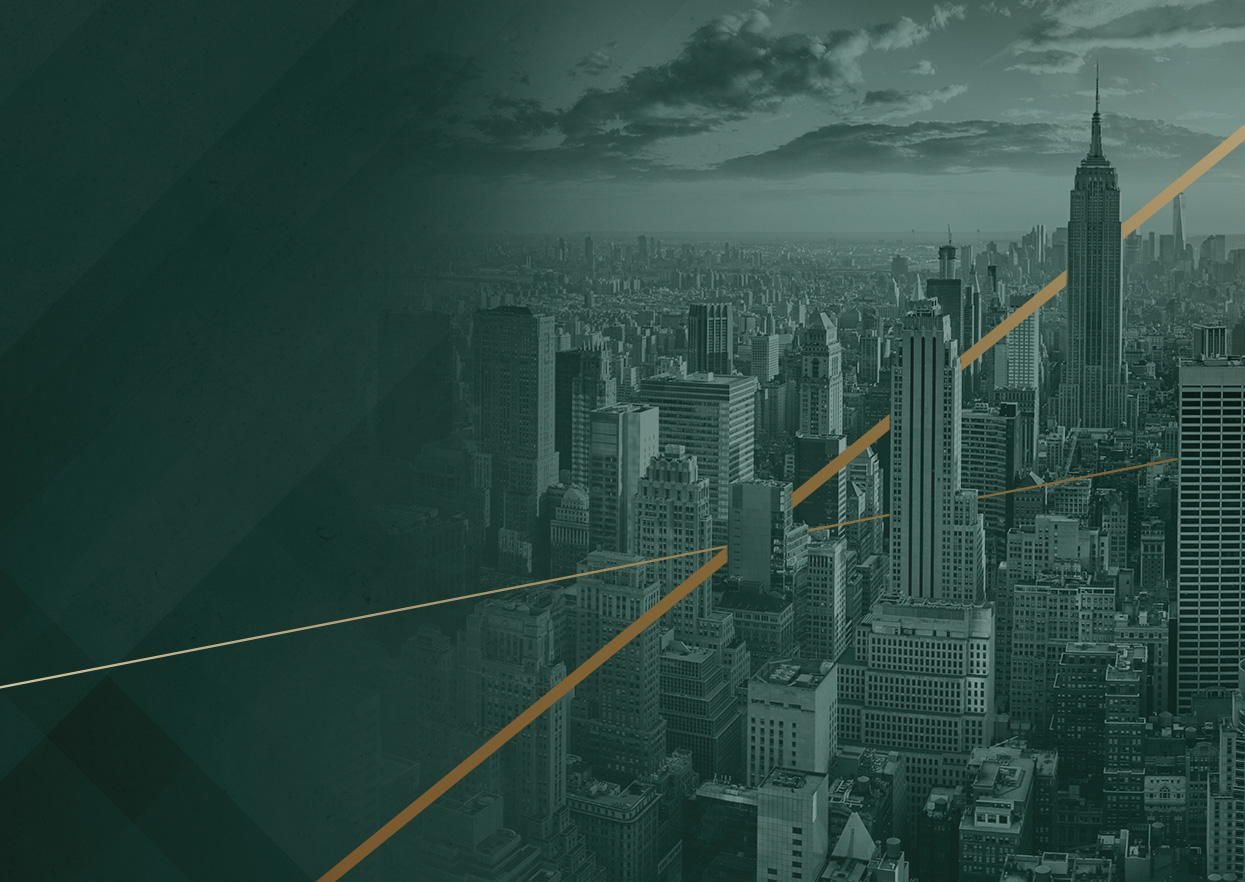 The firm was founded in 1990 as a criminal defense law firm. For the three decades since, the lawyers of Collins Gann McCloskey & Barry PLLC have provided clients with dedicated and professional representation in federal criminal defense, including high-profile white collar crimes and federal drug charges. As experienced lawyers and long-time leaders within the legal community, they have a reputation for hard work and integrity within the profession.
"Will I go to prison?" That's a question asked by clients early on when charged with a federal crime. Being charged in a federal case can be stressful and confusing. For anyone with little to no past criminal history, it can be terrifying. You need a lawyer willing to take the time to ensure that you understand all your options at each stage of the proceedings. Too many criminal defense lawyers treat their clients impersonally or even poorly. The lawyers of our firm are committed to going above and beyond for their clients. They endeavor to make every client feel like their case is their top priority. If you can never reach your lawyer, or your lawyer doesn't promptly return your phone calls, or always seems too busy to answer your questions, you may need a new lawyer.
While everyone is presumed innocent, and the government bears the burden of proof in a federal prosecution, the truth is that the government typically has great advantages over a defendant. It has experienced investigators and agents, dedicated support staff, and substantial resources. The defendant may only have the defense lawyer. Make sure your lawyer is strong, aggressive, and not afraid to stand up to the government if the charges are weak or improper.
The lawyers of Collins Gann McCloskey & Barry PLLC have handled a wide variety of federal criminal cases. For example, Rick Collins has defended drug cases throughout many different districts all over the US, and has developed strong and useful relationships with fellow criminal defense attorneys throughout the country. He is licensed to practice in New York, Massachusetts, Pennsylvania, Texas and the District of Columbia, and admitted to various federal courts nationwide.
Attorney Marc Gann, admitted to practice in New York and Maryland, has handled a diverse array of federal matters, including bank fraud, excessive opioid prescribing, tax evasion, making a false statement to federal agents, multi-kilo heroin conspiracy, and possession of child pornography. Attorney Geard McCloskey has handled cases including college admission bribery schemes and other white collar fraud matters.
The legal team has extensive experience as former prosecutors, enabling them to more readily prepare for and anticipate what the other side might bring against you and to strategize far in advance. They know how the prosecution will evaluate a case, and they will consequently know how to present your side effectively and argue for mitigated charges or even a deferred settlement. The lawyers have significant experience with obtaining reduced charges. There's a reason they get so many referrals from other lawyers, clients and even opposing counsel.
Schedule a free initial consultation with Attorney Rick Collins of Collins Gann McCloskey & Barry PLLC to learn more. Call (516) 243-8255 or reach out to the firm online today.


Choosing Rick Collins for my legal defense was the best decision I could have made.


Amazing Experience!


The outcome was better than we all expected.


Rick Collins was amazing both as my attorney and counselor in every sense of the word.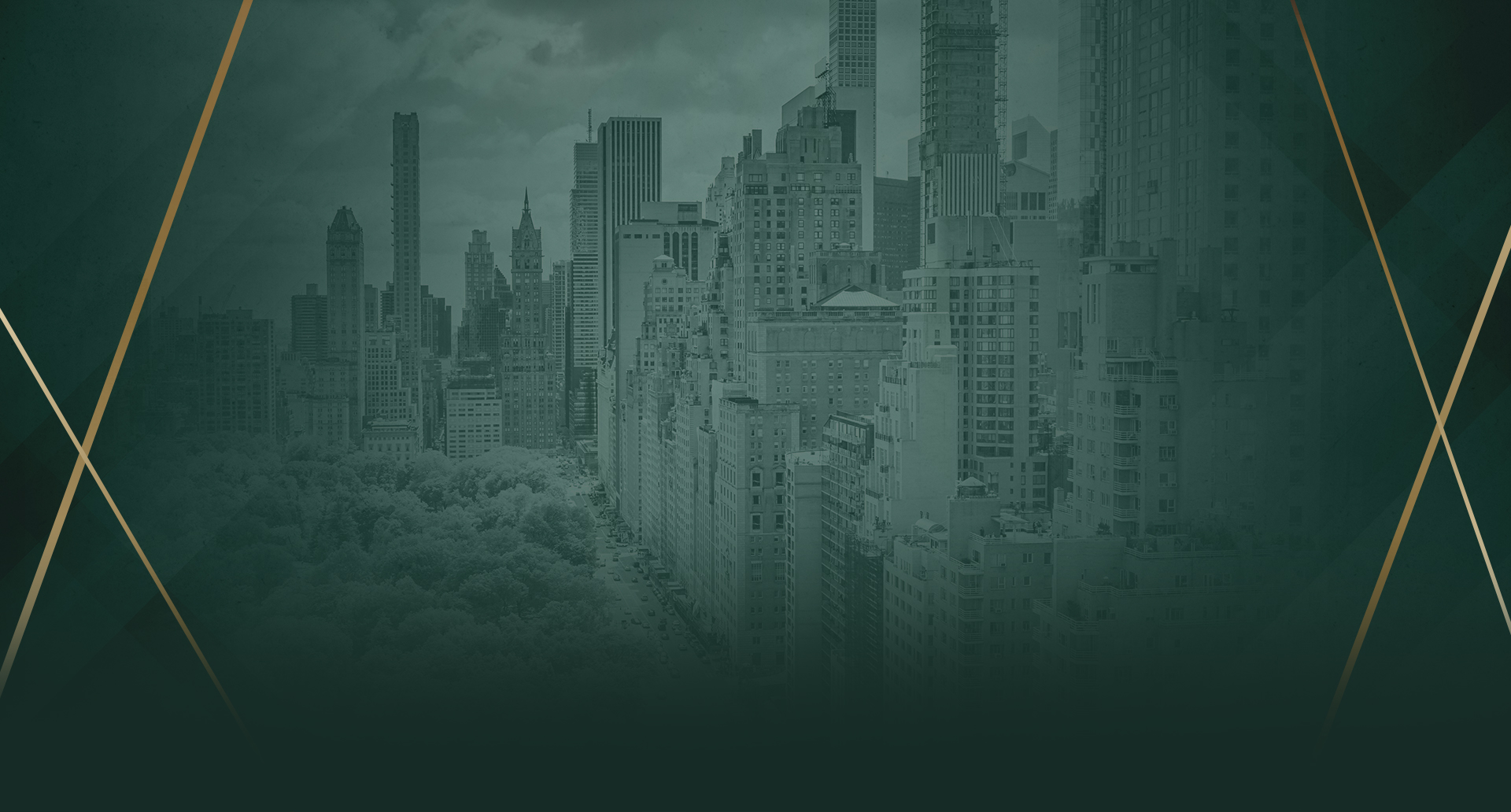 Let's Get Started

Request a Free Consultation Today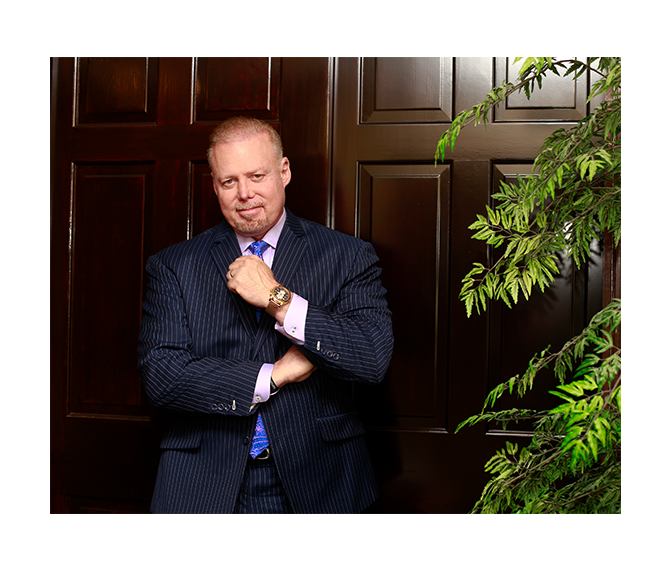 More About Rick Collins