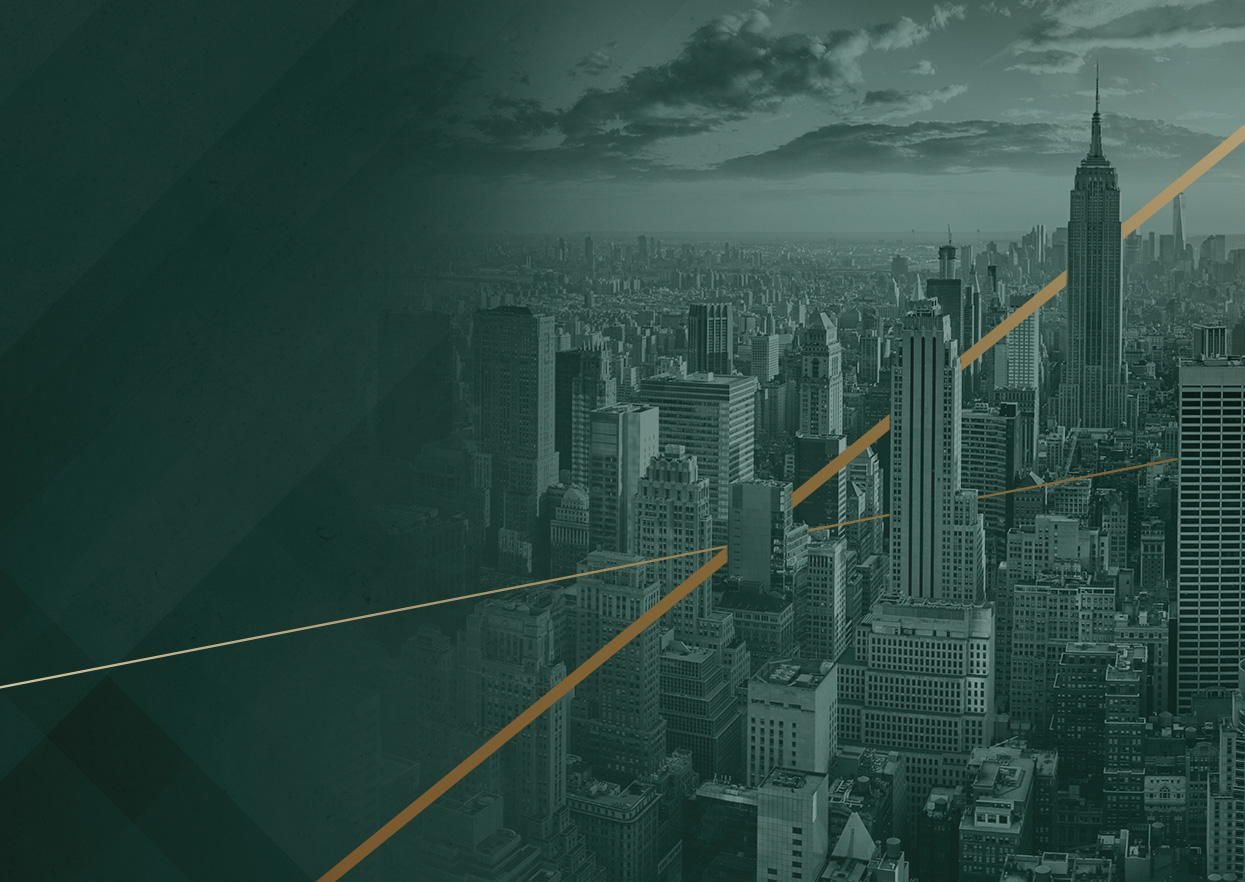 New York Federal Crimes Defense Attorneys
Federal criminal practice is unlike state court practice. The investigations are often longer in duration and the evidence is more voluminous, requiring a much higher attention to detail by the advocates involved. The lawyers at Collins Gann McCloskey & Barry PLLC are detail-oriented and experienced in a wide variety of federal criminal matters. They have handled a diverse palette of cases, from high-value white collar crimes to federal drug charges. They have handled federal criminal allegations of tax evasion, mortgage bank fraud, false statements to federal agents, possession of child pornography, and much more. The firm's initial goal is to help you avoid federal sentencing, either by averting charges, obtaining a dismissal or "deferred prosecution" settlement, or, if necessary, by a jury verdict.
Put a Former Prosecutor & Experienced Advocate on Your Defense
The legal skills and fortitude to fighting the charges is essential to great lawyering. If your lawyer beats the charges, there never will be a sentencing hearing. However, 96% of federal criminal cases are settled without a trial. Great lawyering can help influence the government's charging decisions, reducing or minimizing the severity of the charges, the number of counts, and even the specific factual basis for the charges. These negotiations require strong advocacy by experienced defense counsel.
Statistically, the vast majority of individuals and businesses charged in federal courts will likely face a sentence. That's also where great lawyering can make a huge difference. While the US Sentencing Guidelines (discussed below) outline a mathematical calculation to determine a sentence within certain guidelines, fighting for the best possible result means aggressively advocating to obtain a sentence below, and even far below, the guideline level. This fight can make the difference between a prison sentence and a sentence of home confinement, community service, or straight probation. While every case presents its unique challenges, and in general guarantees of sentence can never be offered, the lawyers at Collins Gann McCloskey & Barry PLLC have obtained non-custodial sentences on countless cases in which the guidelines advised a prison sentence.
Anatomy of a Federal Case
If you have been charged with a federal crime, you should be prepared to face some or all of the following steps in the federal criminal process:
Investigation
Charging
Initial Hearing/Arraignment
Discovery
Plea Bargaining
Preliminary Hearing
Pre-Trial Motions
Trial
Post-Trial Motions
Sentencing (below)
Most federal cases begin with an investigation by a federal law enforcement agency. They may acquire evidence by a subpoena, by wiretaps or other surveillance, or by executing a search warrant. If a search warrant is executed at your home or business, you should immediately contact experienced criminal defense counsel. If you are approached by federal law enforcement agents seeking to question you, you have the right to decline to answer questions and instead ask to call a lawyer first. If you are asked to consent to a warrantless search of your home, car, or business, you have the right to refuse to consent. However, by the time charges are brought in a federal case, the agents have usually collected enough evidence that they and the prosecutor are convinced, rightly or wrongly, of your guilt. Unless you cannot afford a lawyer, in which case you will get an appointed lawyer, the need to immediately retain a criminal defense lawyer is paramount.
Either before or after charges are filed, the prosecutor may suggest to meet with the defendant and his attorney under a set of protective rules. This meeting is called a "proffer." There are potential advantages and disadvantages to attending a proffer meeting, and the decision should only be made after an extensive discussion with highly experienced defense counsel. Decisions made early on in a case can profoundly affect everything that happens later.
Depending on the case, the defendant may or may not need to go to trial. The federal government often may offer the defendant a plea deal to avoid trial. If the defendant accepts the plea bargain and pleads guilty, the judge will generally determine the sentence. Aggressive advocacy by your lawyer to the sentencing judge is essential.
The various United States Attorney's Offices in different federal districts throughout the country have differing policies regarding plea deals and agreements. In most districts, the guideline exposure is negotiated as part of the agreement, while in others the exposure is entirely left to be calculated by the officials in the US Probation Department just prior to sentence. Unlike the practice in many state courts, federal lawyers and their clients are often uncertain as to what sentence will be imposed by the judge until the day of sentence. Our firm works hard to reduce the natural anxiety associated with the federal sentencing system by keeping our clients fully informed at all stages of the process.
If the case does appear to be proceeding toward a trial, it is important to be aware of certain pre-trial motions that can affect the trial, courtroom, evidence, and outcome.
Some examples of pre-trial motions include:
Motion to Dismiss – an effort to convince the judge to dismiss a charge or the whole case, often if there is insufficient evidence or the alleged facts do not amount to a crime
Motion to Suppress – an effort to keep certain statements or evidence from being introduced as evidence, such as evidence obtained illegally via a search without a warrant
Motion for Change of Venue – an effort to move a publicized case to another area to protect the defendant's right to an impartial jury
The Federal Sentencing Procedure
"Will I go to prison?" That's the question most clients ask their lawyers early on in the course of a federal criminal prosecution. Whether any defendant will be committed to the custody of the federal Bureau of Prisons is dependent on a matrix of factors including but not limited to the specific statute under which the conviction occurs, the seriousness of the crime and the individual's past criminal history if any. Federal sentencing decisions largely rest on the statute of conviction and the sentencing guidelines established by the United States Sentencing Commission. These guidelines assign most federal crimes an "offense level" between 1 and 43, such that the more serious the crime, the higher the offense level. An offender will also be assigned to one of six "criminal history categories" based on the nature, number and recency of prior criminal activities, where Category I is for those with the least serious criminal records and Category VI is for those with the most extensive.
Note that the existence of certain characteristics can raise or lower the final offense level, such as the amount of drugs involved in a conspiracy, the value of the property allegedly stolen, or if a firearm was involved in the crime. Other factors related to victim-related adjustments, the offender's role in the offense, obstruction of justice, multiple counts, and acceptance of responsibility may also affect the final offense level. For example, the following factors might add or subtract from the offense level (these are just a few of many):
+4 levels if the offender was a leader or organizer of 5 or more participants;
+2 levels if the offender knew that the alleged victim was unusually vulnerable due to age or physical or mental condition;
+2 if a dangerous weapon (including a firearm) was possessed;
+2 levels if the offender obstructed justice;
-2 levels if the offender clearly accepts responsibility.
The US Sentencing Commission has created a sentencing table that incorporates the offense level and the defendant's criminal history category. Where the two intersect is the final sentencing range. For instance, a person whose crime has a total adjusted offense level of 21 and whose criminal history category is II would face an advisory range of 41-51 months of imprisonment, based on the table. This doesn't mean that the sentence imposed will be in that range, however, and zealous advocacy is key to a good result.
Schedule a free consultation online or at (516) 243-8255 to learn more about your legal options in the federal criminal process.


Choosing Rick Collins for my legal defense was the best decision I could have made.


The outcome was better than we all expected.


Amazing Experience!


Rick Collins was amazing both as my attorney and counselor in every sense of the word.
Contact Collins Gann McCloskey & Barry PLLC for Legal Representation
If you have been charged with a federal crime, do not hesitate to contact Collins Gann McCloskey & Barry PLLC immediately for legal help. The federal sentencing process is stricter than the process in many state and local courts, and you will need an experienced professional to help you navigate every step. Our lawyers have taken on diverse cases throughout many districts all over the country, and we will handle your federal defense with care, dedication, and skill. From fighting the charges, to negotiating a plea bargain, to arguing for mitigated charges or a reduced sentence, we will do our best and work our hardest to protect your legal interests to the maximum.
Learn More About Rick Collins
Learn about his impressive background and how it can help your case.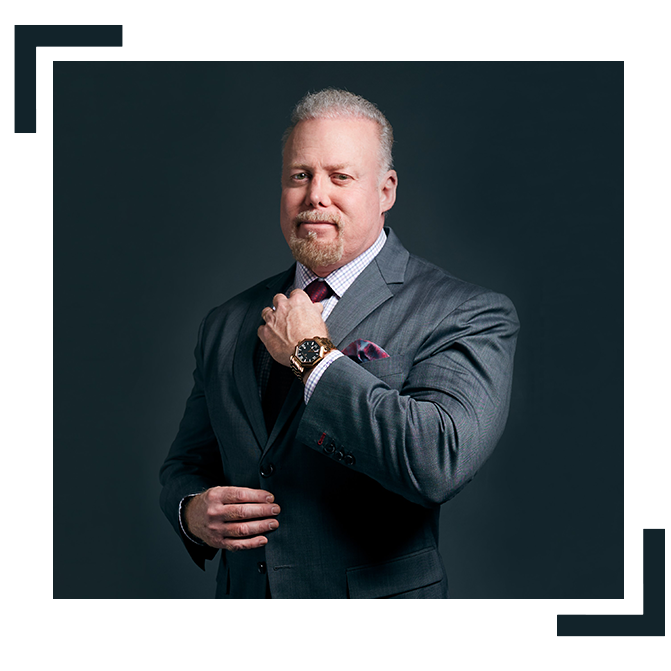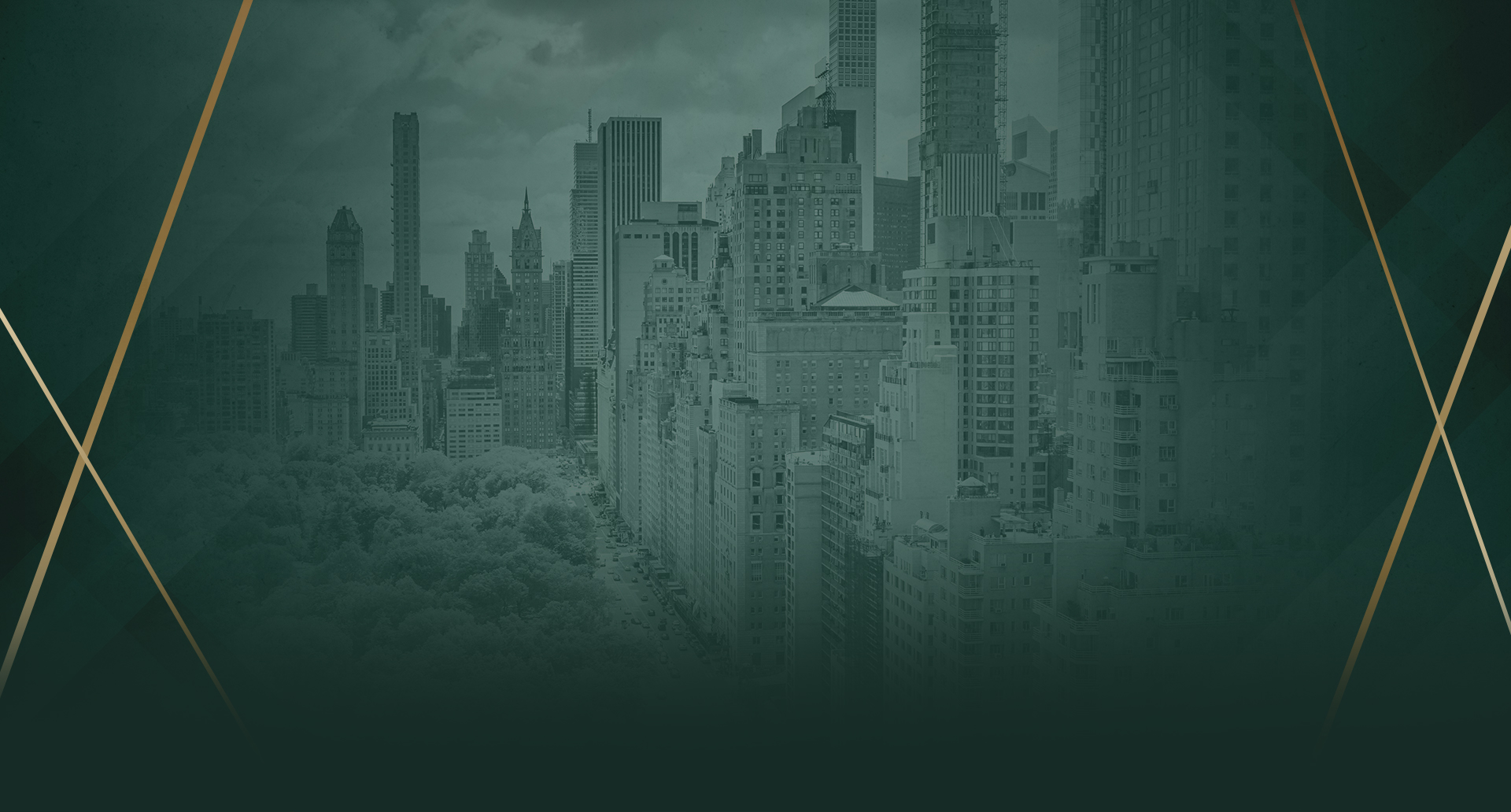 Let's Get Started

Request a Free Consultation Today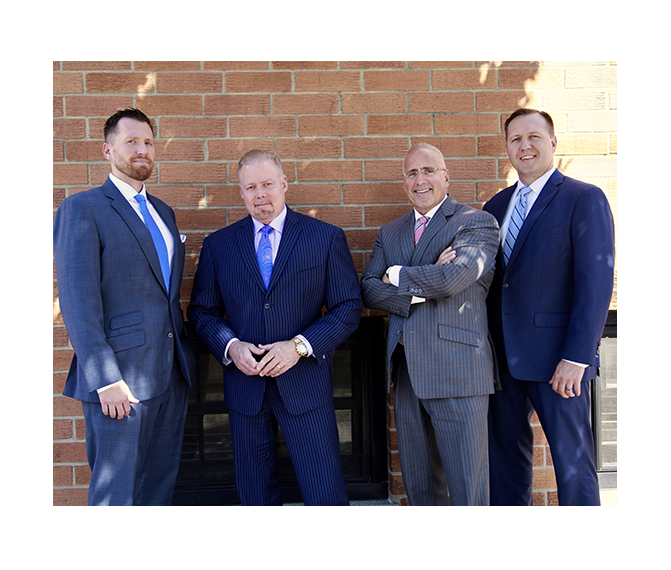 How We Defend You