New York Federal Drug Crimes Attorneys
Experienced Former Prosecutors with Proven Results Nationwide
Drug crimes are often heavily punishable under federal law. As a result, it is crucial that you enlist the help of experienced defense attorneys who have tackled the federal criminal justice system in numerous prior cases. Attorney Rick Collins and the lawyers at Collins Gann McCloskey & Barry PLLC are former prosecutors who have handled countless drug cases. They have achieved favorable results nationwide and have developed strong relationships with attorneys throughout the country. If you have been accused of a federal drug crime, the firm is well-equipped to fight the charges or to negotiate for reduced charges or a mitigated sentence in your federal case.
Prohibited Controlled Substances
Under the Controlled Substances Act, the federal government has categorized illicit controlled substances into 5 schedules based on their potential for abuse, addictiveness, and whether there is an accepted medical use. Schedule I drugs have the highest abuse and dependency potential and no accepted medical use, while Schedule V drugs have the lowest abuse and dependency potential and most accepted medical uses.
Some examples of drugs in their respective schedules are:
Schedule I – heroin, LSD, marijuana
Schedule II – fentanyl, methadone
Schedule III – Vicodin, ketamine, anabolic steroids
Schedule IV – Valium, Xanax
Schedule V – certain amounts of cough medicine containing codeine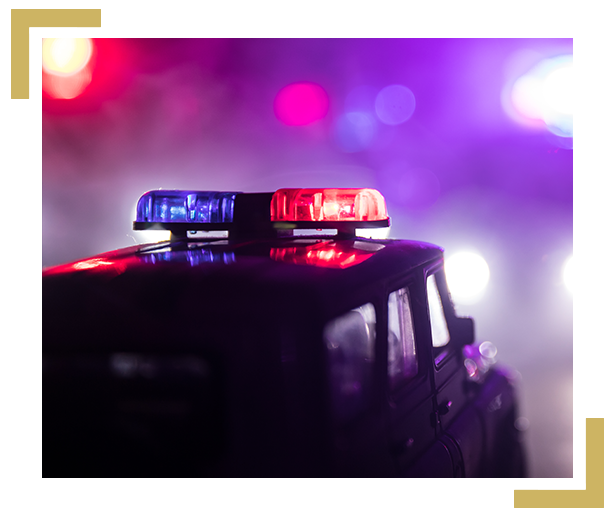 Illegally Manufacturing, Importing, and Trafficking Drugs
Drug crimes punished seriously under federal law are those involving manufacturing, importation, or trafficking and distribution, including the intent to distribute. In particular, manufacturing refers to the growing or processing of any part of the drug production; importation involves bringing illegal drugs into the U.S.; and distribution refers to the delivery or sale of drugs to another person, including through online channels and through fake prescriptions.
In general, such drug-related conduct carried out through an agreement between two or more participants is a crime of federal drug conspiracy. To prove a drug conspiracy offense, the prosecutor needs to show the following elements of a crime:
two or more people made an agreement to break a federal drug law; and
each person involved in the drug conspiracy was aware of and knew about the agreement upon joining it.
Some common examples of federal drug conspiracy might involve online "clinics" that prescribe pain pills without medical need, people agree to sell steroids to students or athletes, and illegal marijuana pharmacies.
Note that a valid defense against a federal drug charge is that the defendant lacked intent or knowledge of the conspiracy. After all, the prosecutor needs to prove that the offender knowingly entered the conspiracy agreement in order to bring forward a charge, so if intent or knowledge is not shown, the defendant should not face charges. The case can also be dropped if the evidence used against the defendant was obtained illegally, in which case the evidence is inadmissible in court.
Federal Penalties
The penalties for a federal drug crime will depend on the amount and type of drug involved. For instance, at the high end, large-scale drug trafficking conspiracies involving marijuana are punished based on the following:
100kg or more – 5-40 years in prison
1,000kg or more – 10-40 years in prison
Large-scale drug conspiracies involving cocaine are punished based on the following:
500g or more – 5-40 years in prison
5kg or more – 10 years to life in prison
Similarly, large-scale heroin conspiracies are punished according to the following:
100g or more – 5-40 years in prison
1kg or more – 10-40 years in prison
The attorneys of Collins Gann McCloskey & Barry PLLC can provide more specific information about the federal drug charges against you, whether you have questions about the type of drug associated with your charges or the specific conduct you've been accused of.
Contact Us for Legal Assistance Today
If you have been charged with a federal drug crime, contact Collins Gann McCloskey & Barry PLLC for legal help immediately. Federal law treats drug crimes very seriously, so you will need an exceptionally experienced professional who has handled numerous criminal cases. Our attorneys are former prosecutors who will know how to negotiate your federal drug case effectively and will go above and beyond to protect your rights.
Schedule a free initial consultation with us online or at (516) 243-8255 to get started.


The outcome was better than we all expected.


Choosing Rick Collins for my legal defense was the best decision I could have made.


Amazing Experience!


Rick Collins was amazing both as my attorney and counselor in every sense of the word.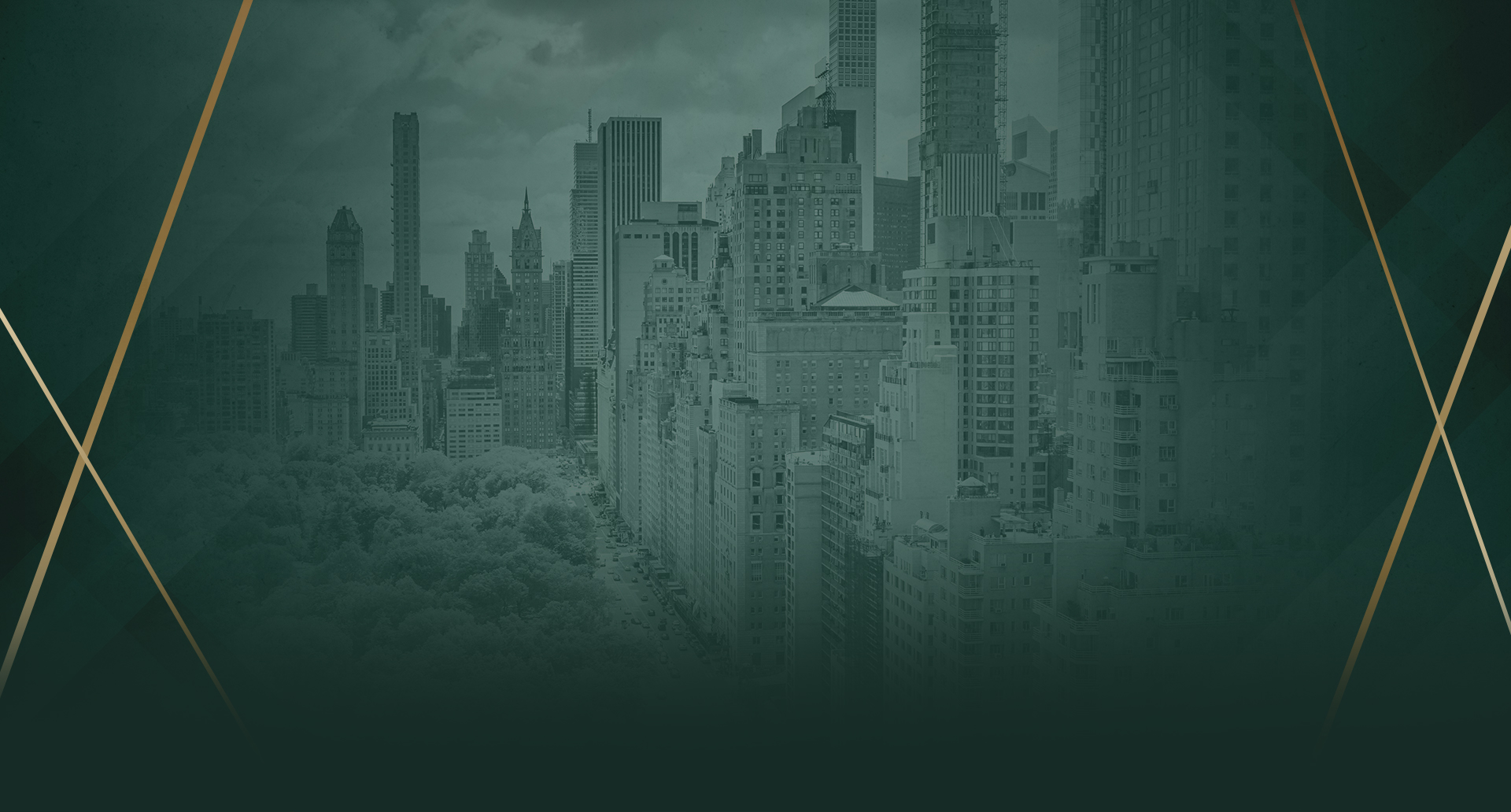 Let's Get Started

Request a Free Consultation Today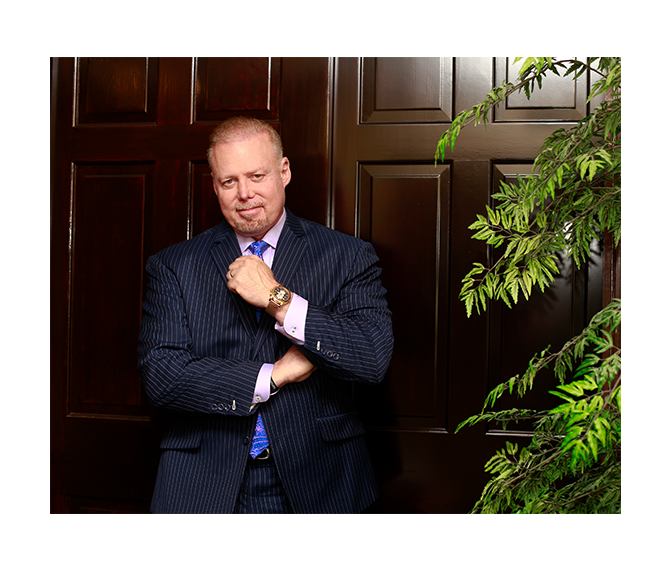 How We Defend You