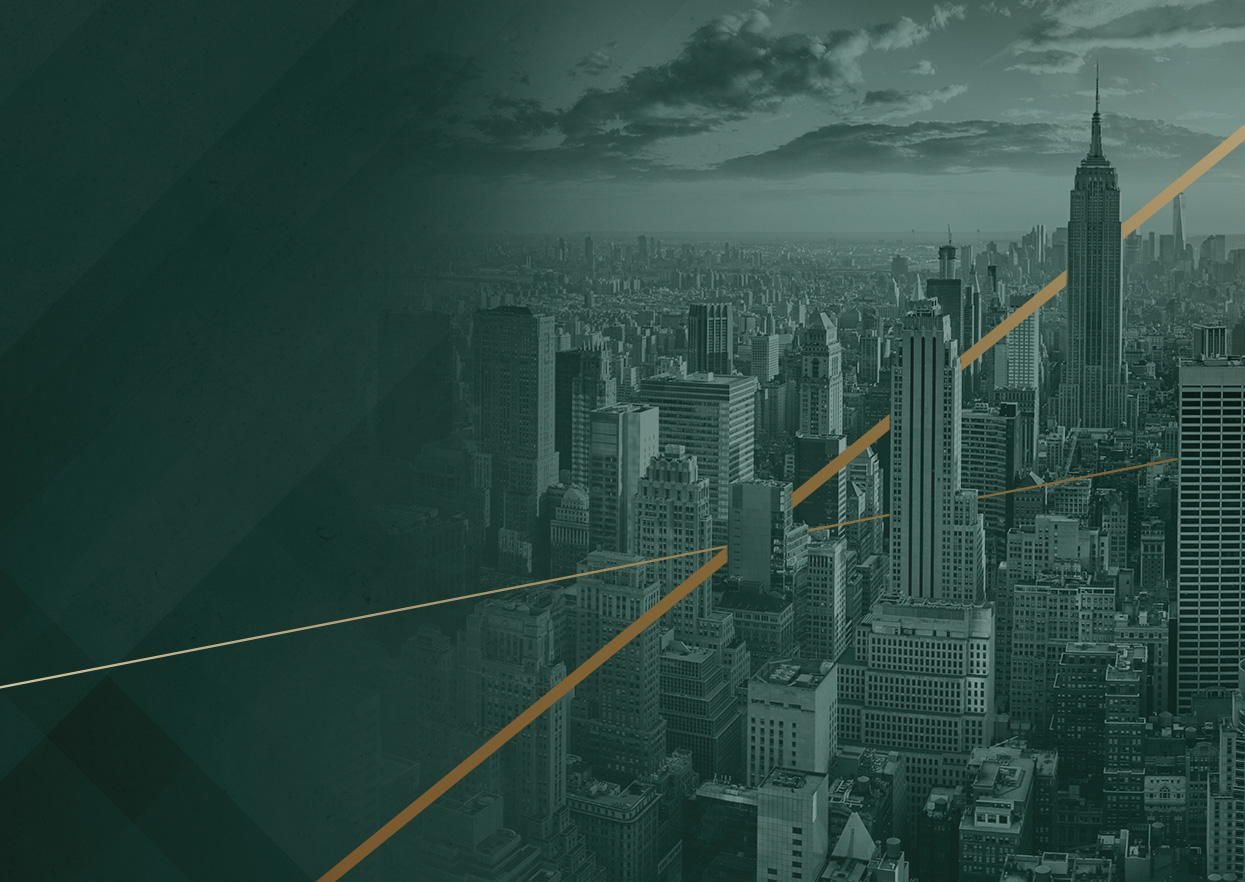 New York Steroid Law Attorney
Defending Athletes, Coaches, Physicians, & Others Nationwide Against Anabolic Steroid Charges
Attorney Rick Collins of Collins Gann McCloskey & Barry PLLC is a Martindale-Hubbell AV-rated lawyer and a nationally recognized authority on federal steroid law. He has successfully defended federal cases involving anabolic steroid possession, importation, manufacturing or trafficking in cities small and large from coast to coast. His knowledge of the subject is so extensive that he was appointed by the National Association of Criminal Defense Lawyers to testify on proposed anabolic steroid sentencing revisions before the United States Sentencing Commission in Washington, DC, and then was invited to be part of a Working Group of the Commission to evaluate sentencing changes. He has written the definitive treatise on steroid laws, authored many peer-reviewed articles on the subject, and lectured and hosted conferences on the topic.
What Are Considered Anabolic Steroids?
Anabolic steroids are synthetic, man-made variations of testosterone, the primary male hormone (the term "anabolic" refers literally to "muscle building"). Anabolic steroid preparations can be administered by oral pill, by intramuscular or subcutaneous injection, or by transdermal cream or gel. There are various medical uses of anabolic steroids that are perfectly legal, such as legitimate male hormone replacement therapy or when treating diseases that cause muscle wasting, such as certain cancers or AIDS. However, the use of anabolic steroids is illegal in the context of athletes and bodybuilders taking these drugs to boost their performance or improve their physical appearance. The non-medical misuse of these drugs can often involve doses that are 10 to 100 times more than those prescribed in medical treatment.
Most criminal defense lawyers have never handled a steroid case. Very few have handled many of them. Their understanding of anabolic steroids is quite limited. They are too often accepting of what the government says about the drugs, which isn't always accurate. Interestingly, only a handful of lawyers are aware that when Congress was considering whether or not to add anabolic steroids to the list of controlled substances, both the Drug Enforcement Administration (DEA) and the Food and Drug Administration (FDA, by Health and Human Services) testified against making steroids a controlled substance. Congress, however, did it anyway. Anabolic steroids are Scheule III controlled substances.
Note that every state has its own laws regarding controlled substances, and the definition of an anabolic steroid varies from state to state. For instance, some states like Oklahoma and Louisiana have explicitly legislated that bodybuilding, athletic improvement, and muscle enhancement in healthy patients are not legitimate medical reasons and have established criminal penalties to discourage physicians. Rick Collins has been recruited by lawyers and clients nationwide to assist in the defense of state court steroid cases as well as federal cases.
Underground Lab Cases
In past decades, anabolic steroid products were either legitimate FDA-approved drugs diverted from legal commerce or foreign-made finished products smuggled into the US from Mexico or Asia. Today, the market is dominated by homebrewers who import the raw steroid powders from China and manufacture the finished products in their kitchens. These "underground labs" label the oral or injectable products with their own unique brand names and typically sell their wares over the Internet, including through social media platforms.
Underground lab cases are often prosecuted as drug conspiracies, with a statutory prison exposure of up to 20 years, subject to the federal sentencing guidelines. Calculating the applicable sentencing guidelines in a steroid case can be quite complicated, and there are specific enhancements applicable to these cases. Rick Collins has a knowledge and understanding of steroid sentences guidelines of the highest order. He was appointed by the National Association of Criminal Defense Lawyers to weigh in on steroid sentencing revisions before the United States Sentencing Commission, and served on the Commission's Working Group to assess sentencing guideline changes. A former competitive bodybuilder, he is uniquely qualified to defend anyone charged with a federal steroid case.
Sports Doping Accusations
The use of performance-enhancing drugs is strictly prohibited in professional sports, college sports, the Olympics, and other athletic programs. The US fight against doping in sports has manifested in two forms – public legislation imposing criminal penalties on illegal users and dealers (via the Anabolic Steroid Control Act of 1990 and its progeny) and drug testing of competitive athletes.
Unfortunately, sports doping control programs may end up targeting innocent athletes. For instance, many athletes have tested positive for banned substances because they unknowingly took dietary supplements which were contaminated. Steroid law expert Rick Collins has helped defend many of these athletes confronted with doping accusations. Without an aggressive defense, cross-contamination or spiking of dietary supplements with banned steroids can ruin the lives of unknowing athletes and coaches. But athletes are not the only victims. Anyone subjected to banned substance testing can fail a doping test for reasons other than the intentional use of steroids or other banned drugs. Law enforcement and military officers, people on court probation, or those who are subject to workplace testing can fail drug tests unknowingly. If you have been falsely accused of doping, contact Rick Collins for professional and experienced legal help; he can defend your innocence with a rigorous approach based on his extensive knowledge of the subject.
Prescribing Anabolic Steroids
In addition to athletes and coaches, physicians or hormone replacement clinics may also fear unjust legal charges related to anabolic steroids. If federal authorities suspect a physician or clinic is prescribing steroids for muscle enhancement, rather than for treatment of disease, they can arrest the physician or others at a clinic for prescribing steroids absent of medical need or outside the legal parameters of their medical role. The prosecution and medical board reviewer may consequently launch an aggressive investigation that could severely impact the physician's or clinic's future. Rick Collins has significant experience working with healthcare practitioners accused of anabolic steroid offenses, and he will launch a thorough inquiry and devise a defense strategy to combat the prosecution's claims against you. For more information, visit his external Steroid Law page here.
Schedule a free initial consultation with Attorney Rick Collins of Collins Gann McCloskey & Barry PLLC to discuss your specific case in more detail. Call (516) 243-8255 or reach out to him online.


Choosing Rick Collins for my legal defense was the best decision I could have made.


Rick Collins was amazing both as my attorney and counselor in every sense of the word.


The outcome was better than we all expected.


Amazing Experience!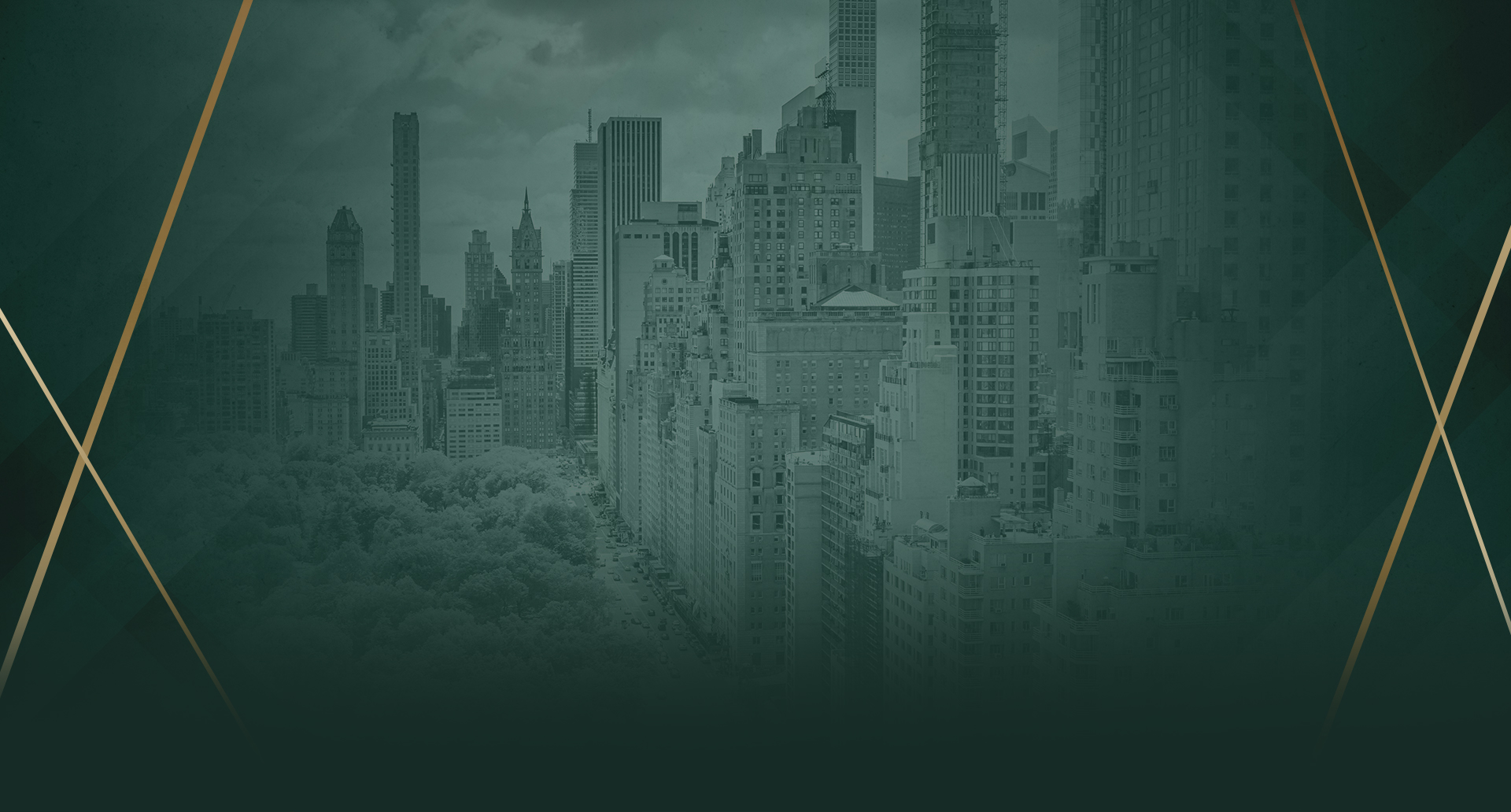 Let's Get Started

Request a Free Consultation Today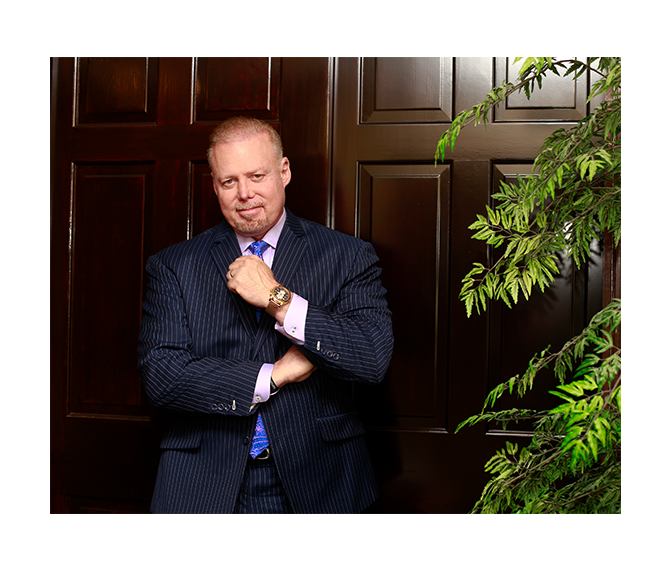 More About Rick Collins