New York Federal Sentencing Advocacy
Helping Clients Negotiate Favorable Outcomes Nationwide
Avoiding a criminal conviction is the first goal of any criminal defense. Sometimes even in cases where evidence of guilt seems overwhelming, critical defects exist that can result in a dismissal or an acquittal at trial. For other cases, avoiding a prison sentence is the most important goal. In those cases, negotiating a favorable plea and fighting for a lenient sentence is the best strategy. Attorney Rick Collins of Collins Gann McCloskey & Barry PLLC has been helping clients through the criminal case process since 1990, and he has handled a diversity of cases all across the US. As a result, he has seen the many directions a case can take, thus equipping him with the experience and strategy skills to negotiate the best results for his clients. He is also a former prosecutor who knows how the other side thinks, and he is driven both by results and by genuine care for his clients, whom he treats like family.
Schedule a free consultation with Attorney Rick Collins online or at (516) 243-8255 to learn more about how he can help you negotiate your settlement.
Settling a Case with a Bargained-For Plea
Not every case needs to go to trial. The government may instead decide to dismiss a case or even be ordered to do so by the court. The defendant may decide to plead guilty, which is often the result of extensive negotiations with the government, and the case will proceed to a sentencing hearing instead of trial. Note that that the defendant may plead guilty only if they actually committed the crime and admit to doing so in open court before the judge. After pleading guilty, the judge can determine their sentence; a plea-bargain sentence is often reduced from what would've been a lengthier sentence resulting from a trial. In many cases, plea bargains are an efficient way to negotiate and resolve criminal cases.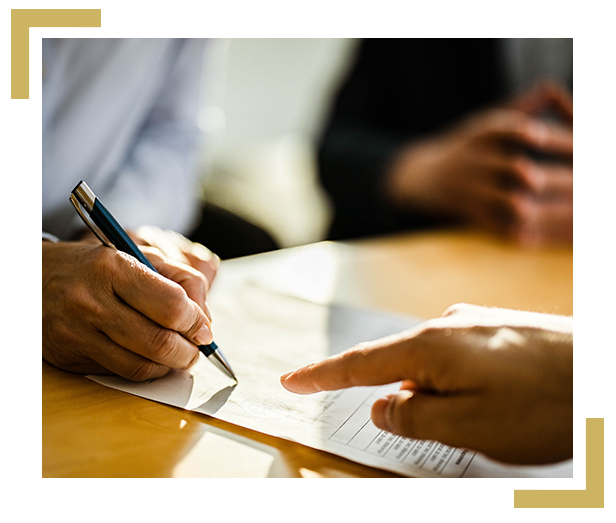 How Can an Attorney Help?
After a guilty plea, a defendant will be interviewed by a member of the US Probation Department. The interview is a vital component of the strategy to obtain a favorable sentence. Your lawyer should fully prepare you for the interview. It is important to be truthful and accurate in the interview – inaccurate or misleading statements can hurt your efforts for a reduced sentence. Your lawyer should be present with you for your interview with Probation to ensure that things go well.
The Probation Department will prepare an extensive report for the judge. This presentence report will inform the judge about the detailed facts of the case and tell the judge a lot about you, including your educational and employment history, your family relationships, medical history, and any arrests and convictions you may have. However, the presentence report is not intended to advocate for you. It is a neutral document by an arm of the court. Sometimes the information contained in it is inaccurate; your lawyer must be prepared to file formal objections if necessary (sometimes a hearing will be required). Even if there are no objections to the presentence report, only your lawyer can advocate on your behalf. Your lawyer should prepare a sentencing memorandum for the judge complete with sound reasons for why leniency is in order. A sentencing memorandum can be an extensive document with many exhibits, including but not limited to character letters and information about similar cases. The sentencing memorandum must be served on the prosecution and delivered to the judge in advance of the sentencing hearing. A strong, well-presented sentencing memorandum can make a huge difference in the outcome at sentence.
The government has its own agenda at sentence. In some cases, the government will recommend a favorable sentence below the applicable guideline range, such as in cases involving cooperation. But in most other cases, the government will be recommending a guideline sentence involving prison time, and in some cases the government will urge a sentence above the guideline sentence based on factors which they believe warrant harsher treatment. To avoid this harsher treatment, your lawyer must anticipate these arguments, and successfully rebut them. The lawyers of Collins Gann McCloskey and Barry PLLC are former prosecutors. They have seen issues of sentencing from the other side, and are well-equipped to anticipate and respond to these types of arguments.
The sentencing hearing itself is yet another opportunity to advocate for a reduced sentence, such as home detention or probation instead of prison. Your lawyer will have an opportunity to advocate for you, and you will be given the chance to talk directly to the sentencing judge. This is an opportunity for you to speak from the heart, to express remorse, and to provide the judge with the reasons why a harsh sentence is unnecessary. Your lawyer should help to make sure that the words you choose are appropriate and persuasive, as this is the last chance before the judge pronounces sentence.
Advocacy on your behalf doesn't end until the sentence is imposed (in some cases, it can be extended even beyond). Make sure you have a lawyer who stands by you from the initial negotiations until the very end. Visit the firm's page on federal criminal procedure to learn more about the steps of a case and where the strong advocacy may come in.
Let Attorney Rick Collins Advocate for You at Sentence
Rick Collins is a seasoned advocate who has handled federal sentencing hearings in US District Courts across America. He and the lawyers in Collins Gann McCloskey & Barry PLLC take a "hands on" approach to sentencing, working closely with their clients and their families to achieve the best possible outcome. They are the attorneys that other attorneys and clients refer their families to for solid advocacy, and they have the results to prove it.
Fight for the very best sentencing result you can get; let Attorney Rick Collins and his team at Collins Gann McCloskey & Barry PLLC fight for your interests today. Call (516) 243-8255 or contact him online for a free consultation.


Choosing Rick Collins for my legal defense was the best decision I could have made.


The outcome was better than we all expected.


Rick Collins was amazing both as my attorney and counselor in every sense of the word.


Amazing Experience!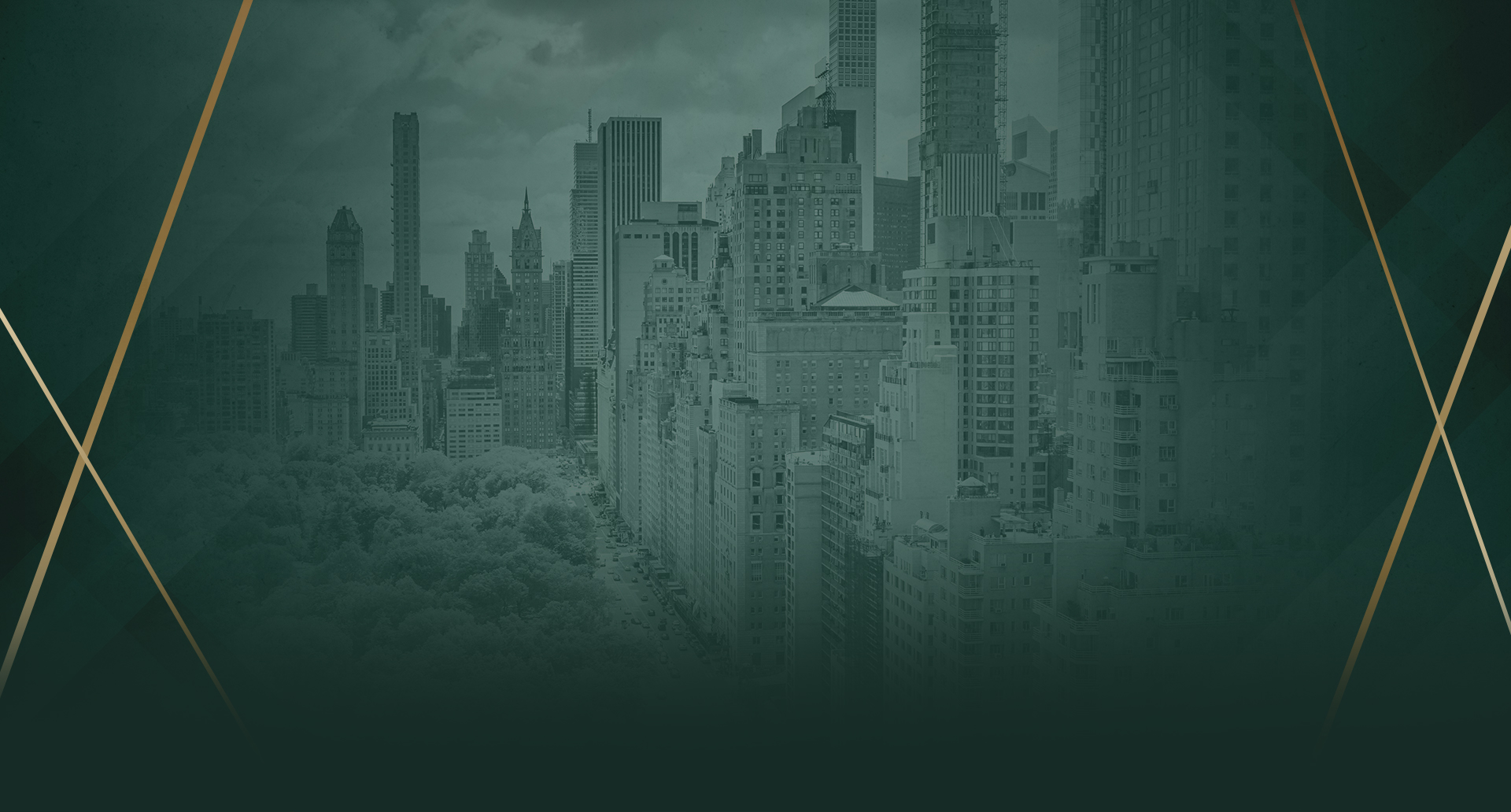 Let's Get Started

Request a Free Consultation Today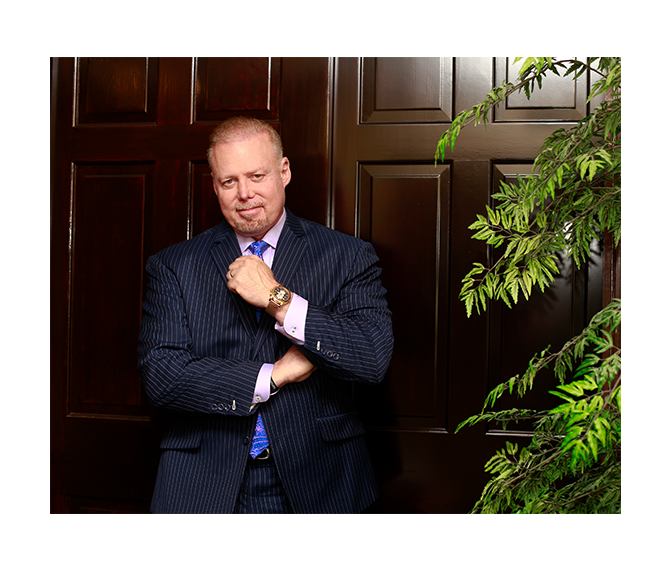 How We Defend You