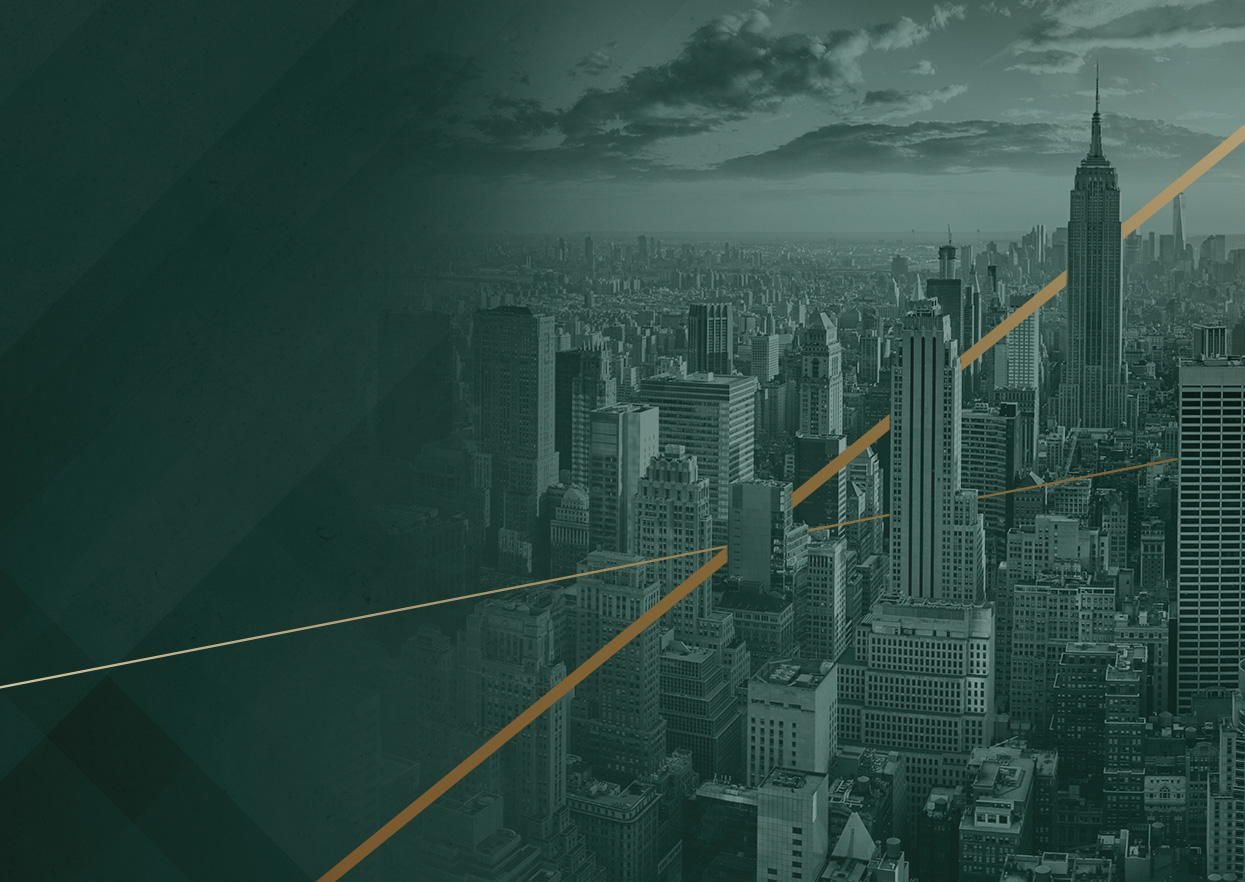 Rick Collins – Fitness Author
An published author – helping others accomplish their goals in health and fitness.
Before Rick was a lawyer, or even in law school, he was a bodybuilder. He competed in bodybuilding while in college, and has been an avid follower of the sport all his life since his teens. His dedication to strength, health and fitness is part of who he is, and is expressed through his work as a lawyer. He has defended countless athletes and other fitness-minded individuals, and has served as legal advisor to the International Federation of Bodybuilders (IFBB) Pro League, as well as General Counsel to the International Society of Sports Nutrition.
With so many clients in the fitness industry, Rick practices what he preaches. His long-time role as an established fitness authority, award-winning bodybuilder, lawyer and writer enable him to write from experience – and from the heart – about a wide variety of topics related to personal health choices – bringing to life, and to the surface, many of today's most pressing topics in health and fitness.
Rick is the author of two bestselling books, in addition to writing a popular monthly column in Muscular Development magazine exploring the terrain where law and social policy impact fitness, human performance, and personal health choices.
BEST-SELLING BOOK AUTHOR
Legal Muscle: Anabolics in America (2002) is the original resource on performance enhancing substances and the law – and quickly became the definitive guide surrounding the issues of non-medical use of anabolic steroids, offering a wealth of information available nowhere else on one of the country's most hotly-debated topics.
Alpha Male Challenge: The 10-Week Plan to Burn Fat, Gain Muscle & Build True Alpha Attitude (Rodale, 2009) is a revolutionary men's health and fitness book offering a 10-week transformation program based on what Rick and coauthor James Villepigue have learned over the course of their decades in the strength and health trenches, with unique contributions from many of the top minds in exercise physiology, sports nutrition and psychology. It's an instruction manual to build the kind of man these hard times demand: ruggedly powerful and supremely confident; traditionally manly but with modern enlightenment. While a practical diet and exercise book, like all of Rick's writings it's infused with provocative commentary on timely social and cultural issues.
Rick Collins, Esq. discusses his life, career, being your best, and Alpha Male Challenge with Stephanie Larkin on "Between the Covers" on Strong Island TV. Catch the full episode here.
POPULAR COLUMNIST
Since 2002, Rick's monthly column in Muscular Development magazine provides a forum for Rick to provide his insight, and inspiration, to readers nationwide on a wide variety of topics in the health, bodybuilding and fitness arena. What developments in law, culture or social policy should people concerned about their health and fitness freedoms care about? Each month, Rick addresses a different issue pertaining to health, fitness and timely social, legal and cultural issues … and his columns have become eagerly anticipated by all of those in the health, fitness and bodybuilding communities for his keen insights into today's "hot topics."
To read some of Rick's recent Muscular Development columns, click here.
To read articles written by Rick Collins in the health and fitness arena, click here.
Rick Collins, the author. Addressing today's biggest topics in health and fitness in a way that informs, entertains, educates – and motivates.
For information about booking Rick as a speaker, call (516) 243-8255.


The outcome was better than we all expected.


Rick Collins was amazing both as my attorney and counselor in every sense of the word.


Choosing Rick Collins for my legal defense was the best decision I could have made.


Amazing Experience!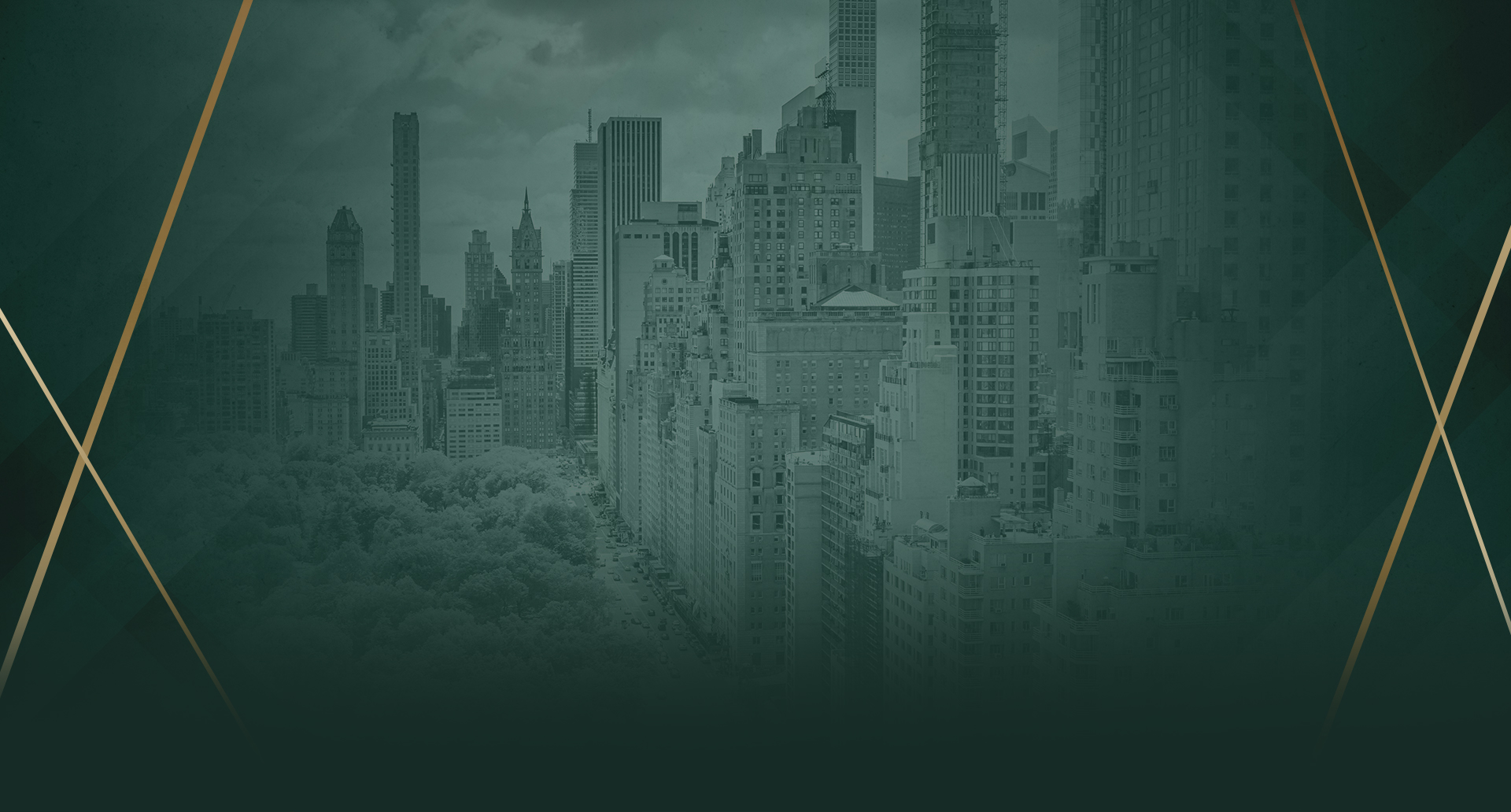 Let's Get Started

Request a Free Consultation Today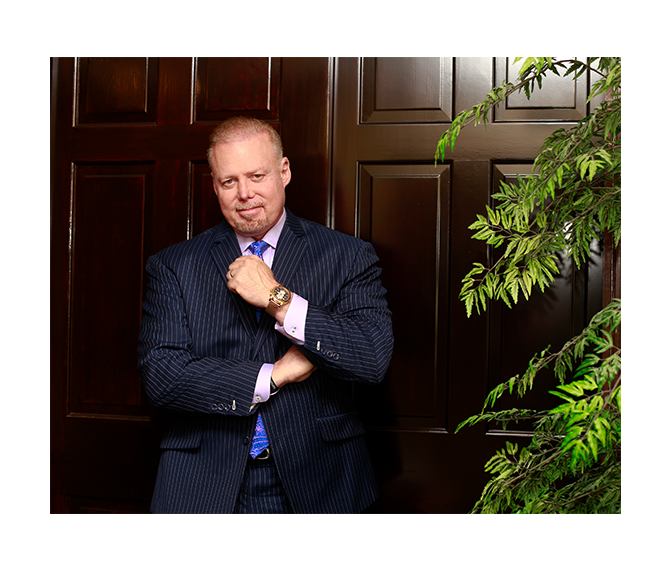 More About Rick Collins