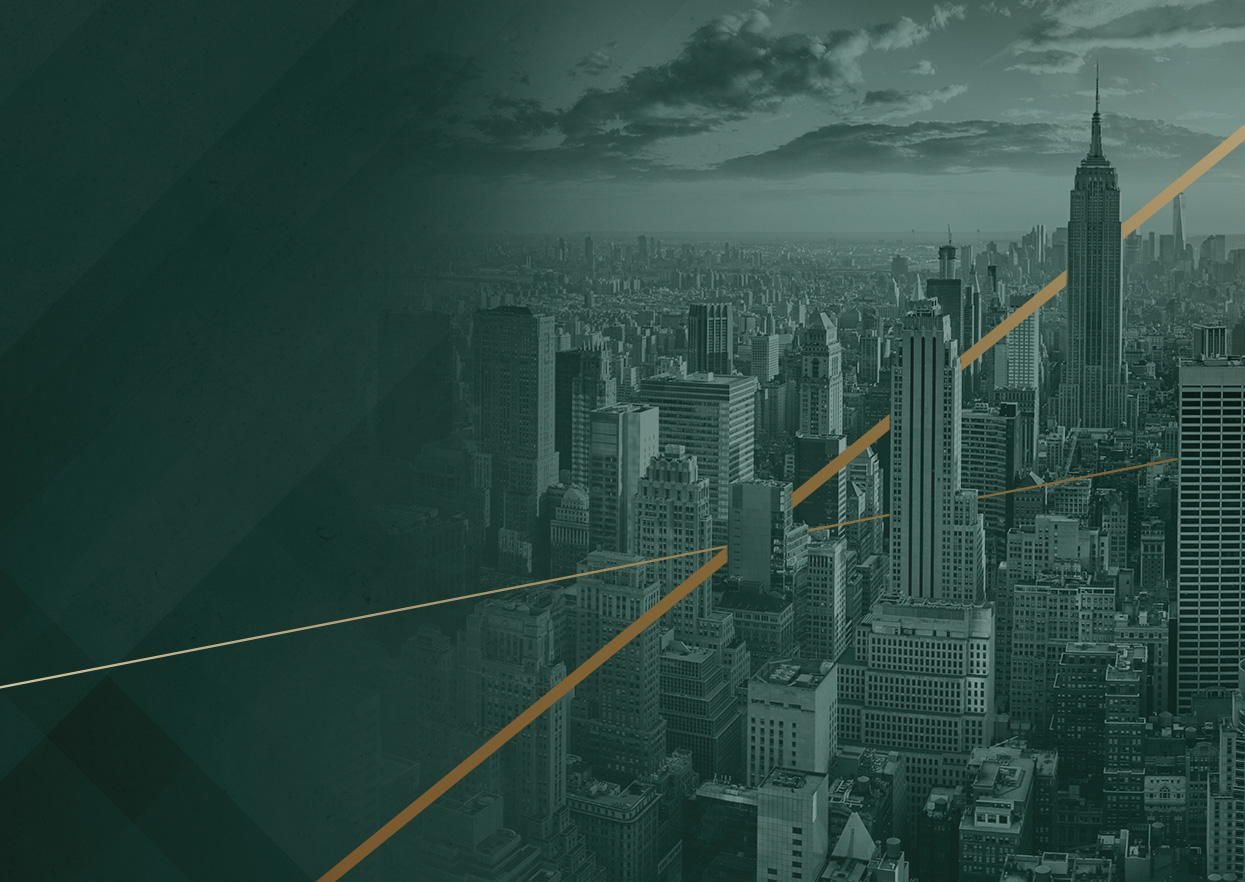 Rick Collins – Adventurer
Going to New Heights, and Pushing Himself to New Limits, As He Embraces Adventure
The courtroom can be a scary place. Our adversarial justice system can often make one side a winner and one side a loser. It can take great fortitude to stand up to the power and resources of the federal government. A federal criminal defense lawyer must be up to that challenge.
Rick believes in challenging himself both in his professional and in his personal life. His adventurous spirit, high energy, and boundless creativity have led him on adventures beyond both law and fitness. He has scaled Rocky Mountain on the Manitou Incline, hiked in Red Rock Canyon, done ocean helmet diving, camped deep in the Grand Canyon, and climbed the 14,000 foot summit of Pikes Peak via the Crags Trail and Devil's Playground.
After losing a relative and two close friends to cancer, Rick wanted to do something to try to make a difference – and went to "new heights" in his efforts as an activist in seeking to raise awareness, and funds, for cancer research. In 2009, he overcame his fear of heights and created "Leap for Life" – skydiving for a cause, and raising more than $15,000 on his own for the American Cancer Society. Rick continued to grow the annual event into a nationwide cause – orchestrating a multi-city skydiving Leap for Life national fundraiser and raising more than $75,000 for additional cancer organizations including Alex's Lemonade Stand (www.alexslemonade.org) and Strength for Life (www.strengthforlifeny.org).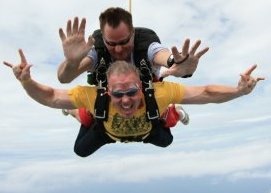 Rick's role as the creator of Leap for Life – and his role as an activist in the fight against cancer – has made news around the country … and has changed the lives of many who were helped by his efforts. For more information about how Rick has gone to new heights in the fight against cancer, and to see some media coverage of Rick's work (as well as a video of his most recent jump) click here.
Rick's love of adventure – combined with his desire to "push himself to new limits" – was an inspiration for the "Alpha Attitude" he described in his coauthored book, "Alpha Male Challenge." His quest for new challenges has led him to exciting places and resulted in some amazing experiences.
To check out what Rick has been up to lately, follow him on Twitter and Facebook!
Rick Collins, pushing his limits, and going to new heights as he takes on new challenges.
For information about booking Rick as a speaker, call (516) 243-8255.


Choosing Rick Collins for my legal defense was the best decision I could have made.


The outcome was better than we all expected.


Amazing Experience!


Rick Collins was amazing both as my attorney and counselor in every sense of the word.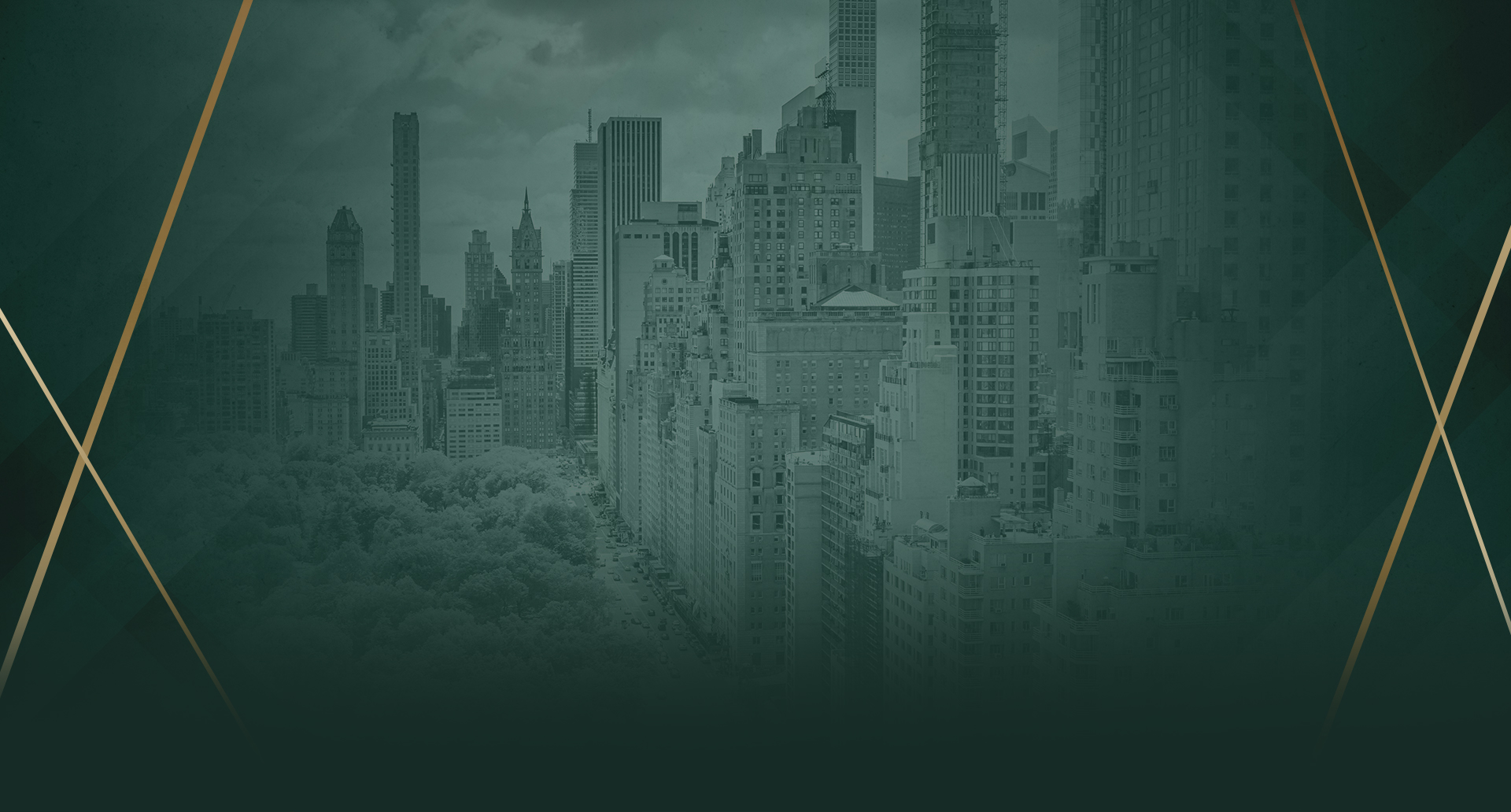 Let's Get Started

Request a Free Consultation Today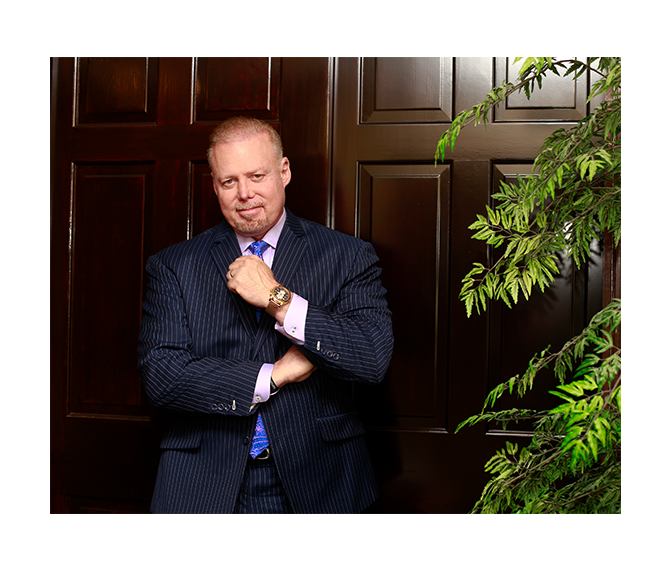 More About Rick Collins