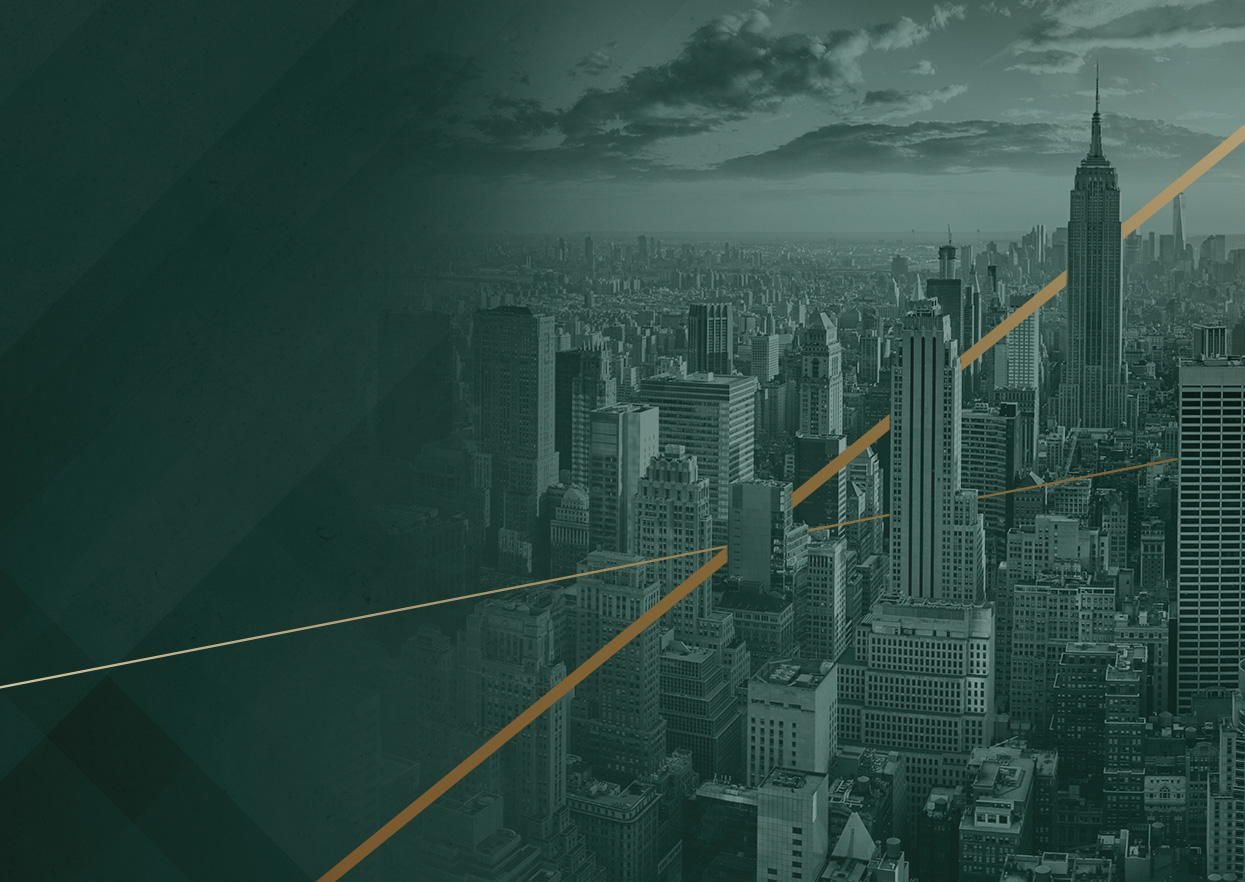 Rick Collins – Actor
An Established Attorney with Skills supported by his Acting Roots
Rick believes that trial lawyers and actors have a shared skill set. The ability to communicate effectively and to perform before an audience is integral to persuading a judge or jury. Some of the most skilled advocates in the courtroom have theatrical backgrounds, or employ techniques similar to those used on stage.
As a young lawyer, Rick took off on an adventurous detour into the world of film and television. He appeared in numerous feature films, including playing the lead villain in two installments of the "Toxic Avenger" series, and enjoyed a brief walk-on role in the first season of HBO's "Sopranos" series, playing a New Jersey State Trooper who arrested the young Uncle Junior in a flashback scene. Long before his appearance in the acclaimed documentary "Bigger, Stronger, Faster," he appeared on "The Joe Franklin Show" with the late pop singer Tiny Tim and the late professional wrestler Captain Lou Albano.
Rick — who is a member in Good Standing of the Screen Actors Guild — spent a number of years as an actor, appearing in a variety of stage, film and television roles over th years while becoming one of Long Island's top criminal and regulatory attorneys. In 2013, he returned to the stage after a nearly 20-year hiatus, joining the cast of New York's hilarious absurdist comedy "Line" – which has the distinction of being the longest running play in off-off Broadway history. Playing the role of Dolan, Rick received rave audience reviews – and was thrilled to be part of the New York cast of this long-running show which had been staged in over 25 countries and translated into over 35 languages. Throughout its 40 year Off-Off Broadway run, the play featured a number of popular actors early on in their careers, including Richard Dreyfuss, Chazz Palminteri, John Cazale and Christopher Meloni.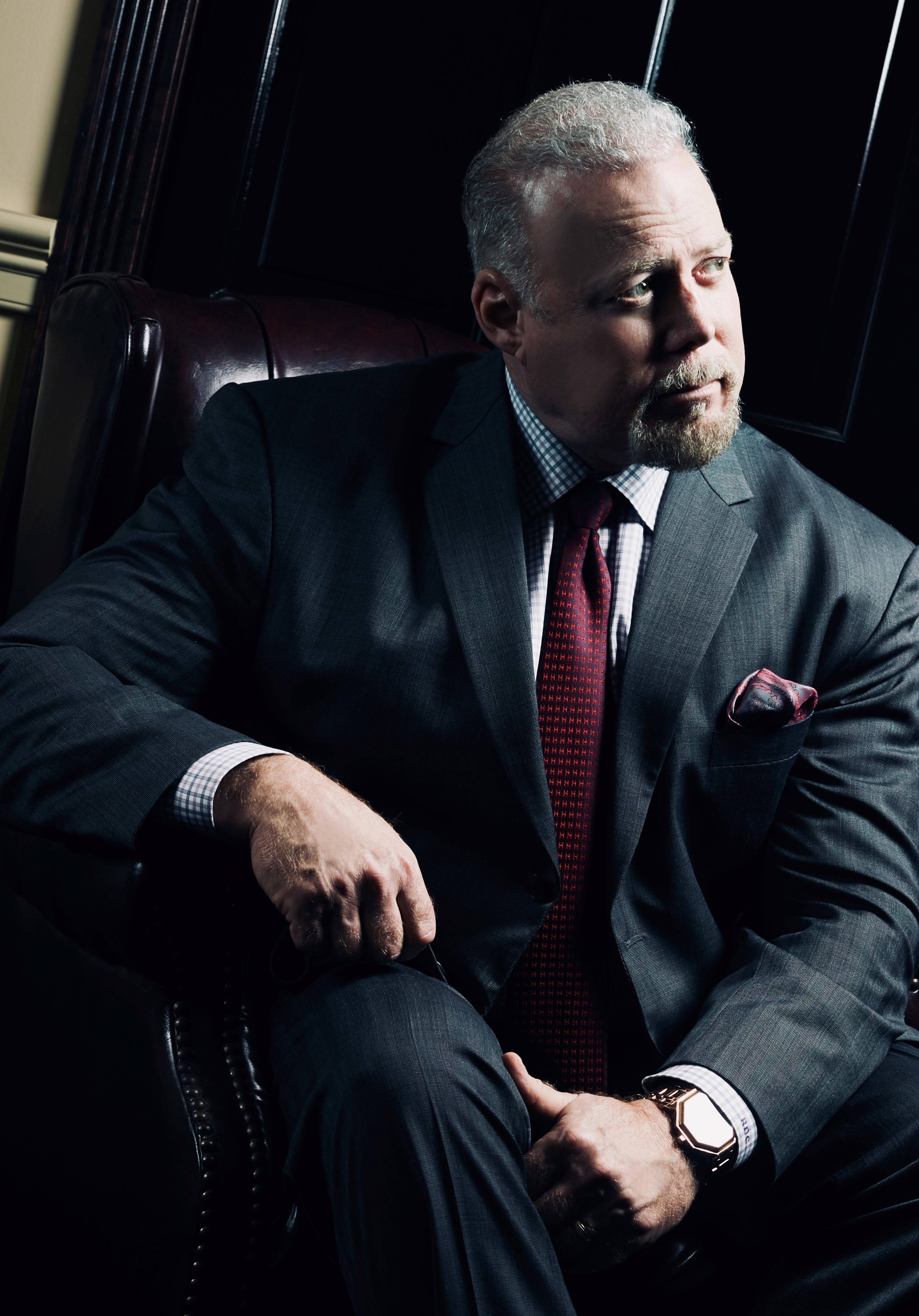 More recently, Rick appeared on New York City stages in Staged Readings at Manhattan's Emerging Artists Theatre – New Work Series, as well as appearing in his first New York City musical production, as a cast member of the Emerging Artists Theatre Staged Reading of "Day of Wrath" — a new musical by Eric Sirota, based on Mary Shelley's "Frankenstein." This was the first Manhattan musical performance added to Rick's range of acting experience – and he continues to enjoy the opportunity to put his acting skills to work in a variety of different performance venues and take on a number of exciting roles.
Rick Collins, the Actor. Stepping outside of the courtroom and onto the stage in celebration of his acting roots.
View Rick's Internet Movie Data Base resume here.
For more information about Rick Collins and his availability/acting credentials, call (516) 243-8255.


Choosing Rick Collins for my legal defense was the best decision I could have made.


The outcome was better than we all expected.


Rick Collins was amazing both as my attorney and counselor in every sense of the word.


Amazing Experience!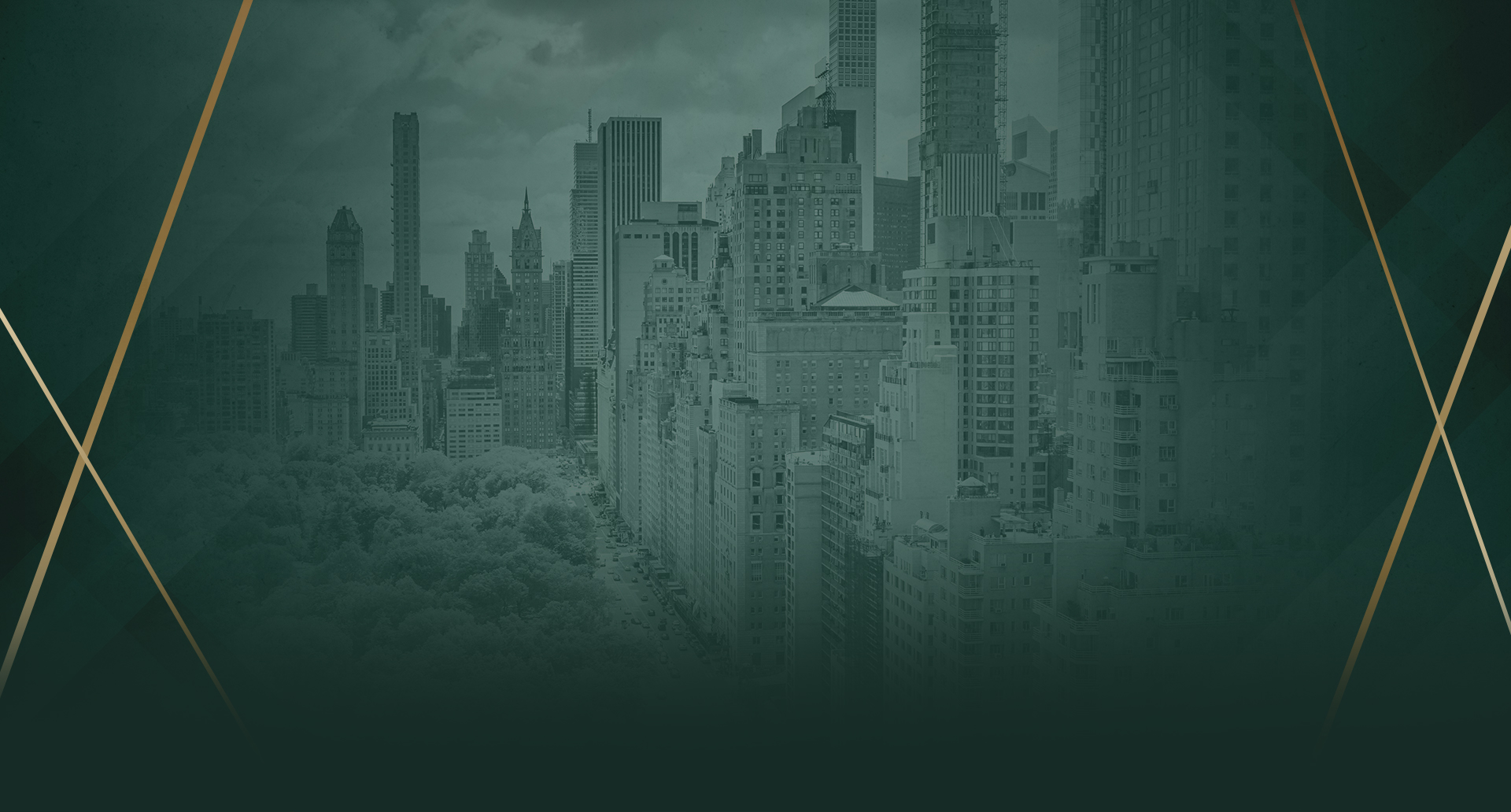 Let's Get Started

Request a Free Consultation Today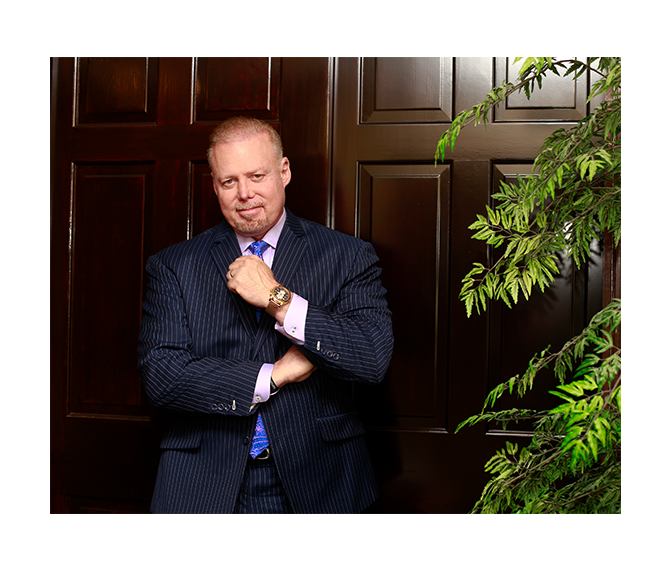 More About Rick Collins