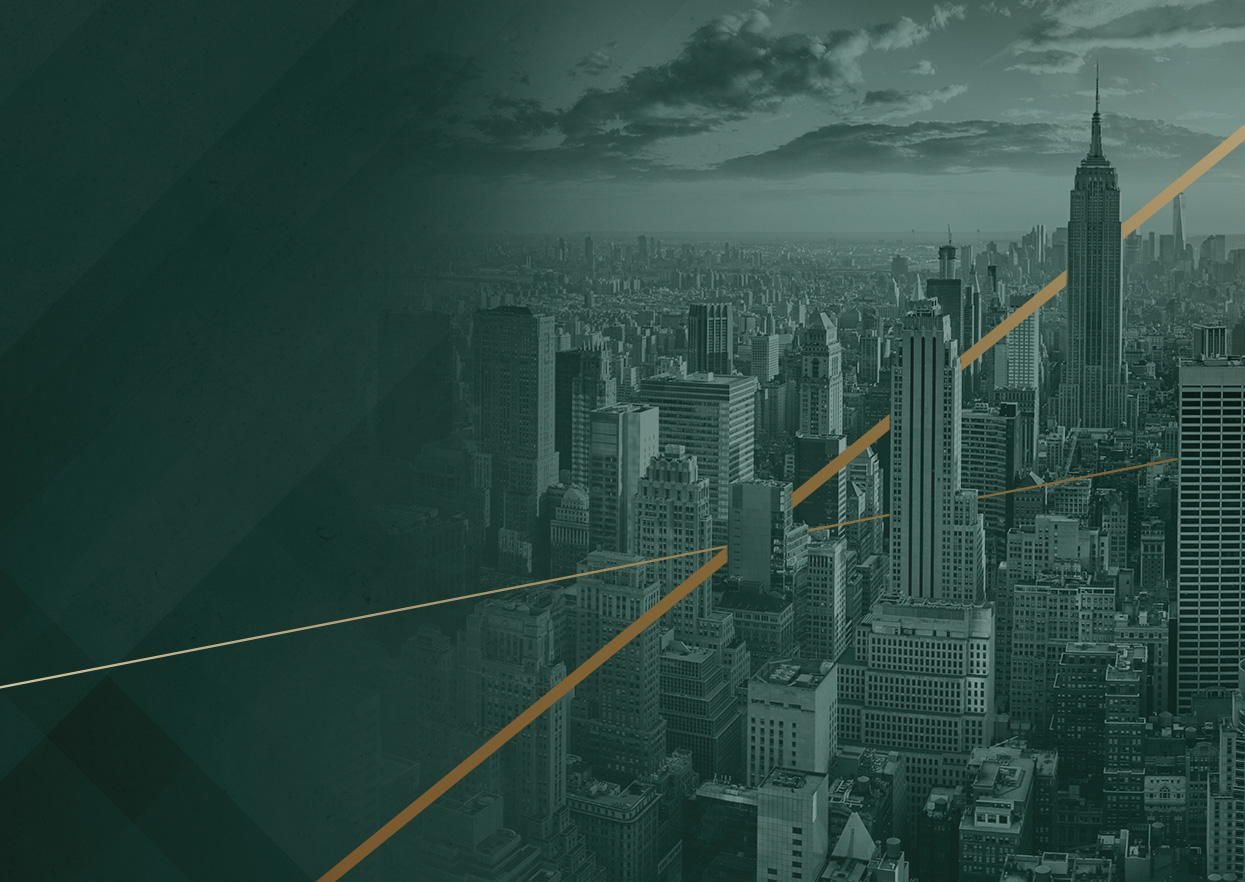 Rick Collins – Justice Advocate
Working Tirelessly to Help Others, Change Laws … and Help Give People a Second Chance
Rick Collins is a long-time advocate, and activist, who has worked for decades to help fight to protect people's rights and personal freedoms. Whether working to change the law in New York State to give deserving reformed ex-offenders a second chance through the sealing of their criminal records, to jumping from a plane at 13,500 feet to raise awareness, and funds, for the fight against cancer, Rick does more than talk about the causes close to his heart. He does something about them – and has provided help, and new hope, to the lives of so many through his actions.
As an Outspoken Justice Advocate, Rick has:
Worked to help change NY State laws for criminal record sealing
Rick has been a tireless advocate for people suffering from the employment, education and financial roadblocks caused by a long-ago, non-violent criminal conviction. He has worked hard to help change state law in New York to offer tens of thousands of New Yorkers the opportunity to have their criminal records sealed -- allowing them to move forward without the stigma of a criminal conviction on their records. Rick's efforts played a critical role in the passage of a law (which went into effect in New York on October 7, 2017) that makes criminal record sealing in New York a reality, and is now giving people with past criminal records a clean slate -- and a second chance in life.
As a longtime legal trailblazer in this area of the law, Rick served as the Co-Chair of the New York State Bar Association Criminal Justice Section Sealing Committee and the co-author of the committee's Report and Recommendations to conditionally seal certain low-level criminal convictions in New York. His committee's report was adopted by the New York State Bar Association and the Nassau County Bar Association, and endorsed by Nassau County District Attorney Kathleen Rice. The bill passed by the Legislature in October 2017 evolved in part from the report, making history by changing the law regarding the sealing of criminal records in New York State.
Rick's efforts and work in this area have received a great deal of attention in both the legal community and the media, with stories appearing in The New York Law Journal, The Wall Street Journal, The New York Times, Long Island Business News, Newsday and other local and national media outlets.
Working to create a federal Second Chances law
Most states have a process by which individuals convicted of low-level, non-violent criminal offenses can obtain expungement or sealing of their criminal record, especially after a period of years of law-abiding behavior. There is no such remedy in federal court. A conviction for a federal crime is a permanent stain on someone's record, often creating a lifetime of debilitating obstacles in employment, housing and education and increasing the potential for recidivism. Rick served as Co-Chair of the Re-Entry and Collateral Consequences Committee of the American Bar Association Criminal Justice Section and successfully initiative two Resolutions adopted by the ABA House of Delegates. One was to urge federal, state, local, territorial and tribal legislatures to define criminal arrests, charges, and dispositions that are eligible for expungement or removal from public view by sealing, and set out procedures for individuals to apply. The other was to amend the federal law to return discretion to judges in determining whether or not to detain a defendant awaiting sentence on certain types of crimes. Both resolutions, if they become federal law, will have a positive impact on the criminal justice system and the public at large.
Caring for Others … and WE CARE
For years, Rick has worked in many charitable endeavors within the community – delivering coats and meals to the homeless through his frequent participation in New York City's Midnight Run and working to help various charities throughout the region. Rick was recently appointed to serve on the Advisory Board of the WE CARE Fund, the nationally-recognized charitable arm of the Nassau County Bar Association which helps raise funds to improve the quality of life for children, the elderly and others in need throughout Nassau County.

Rick Collins, the Justice Advocate. Providing a voice for those whose voices often go unheard in the community – and providing the help, and hope, that can change so many lives.

For more information about Rick's work, and to see how his role as an advocate for justice has helped so many in the community, click here. For information about booking Rick as a speaker, call 516-243-8255.


Rick Collins was amazing both as my attorney and counselor in every sense of the word.


The outcome was better than we all expected.


Amazing Experience!


Choosing Rick Collins for my legal defense was the best decision I could have made.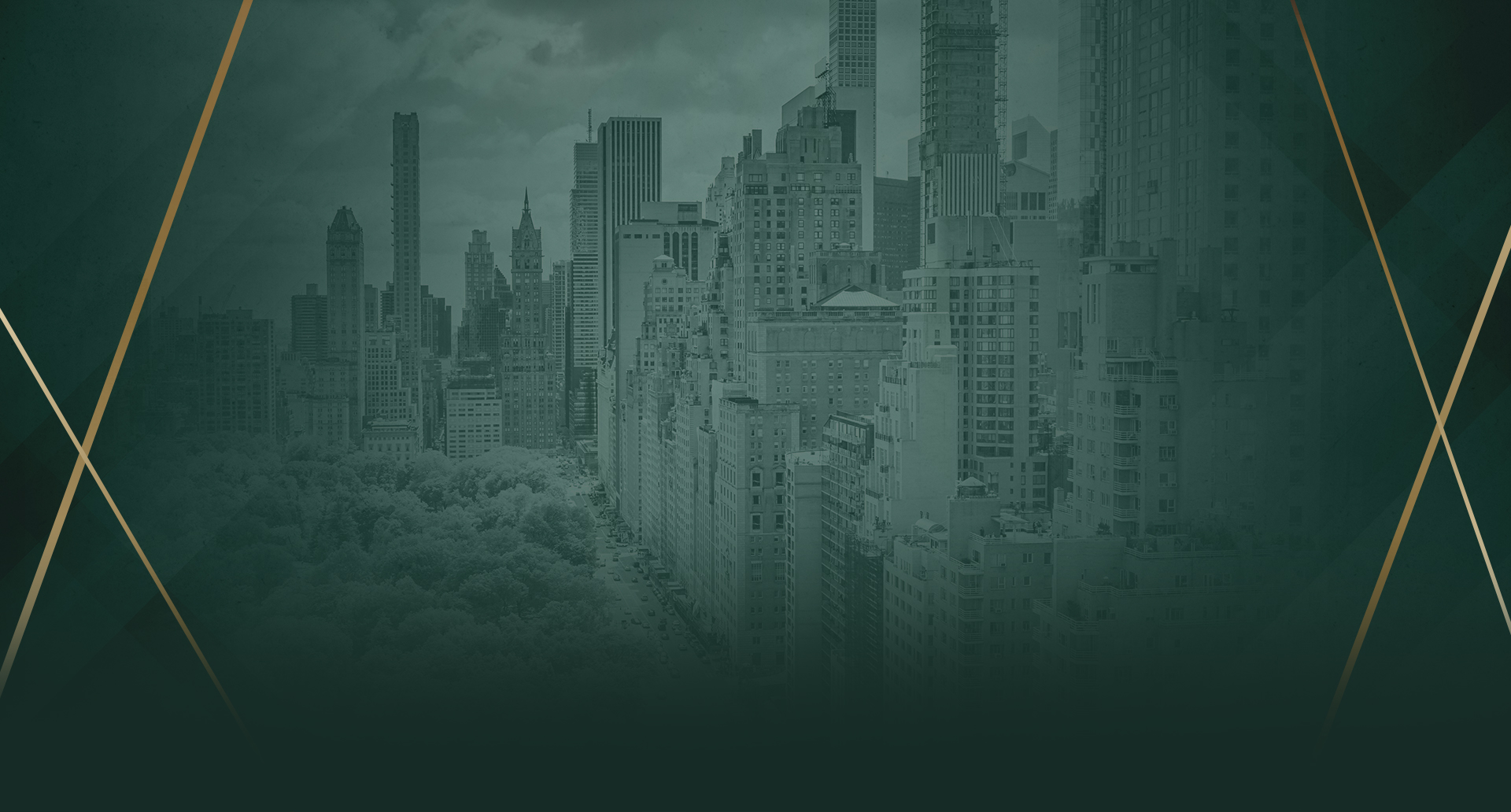 Let's Get Started

Request a Free Consultation Today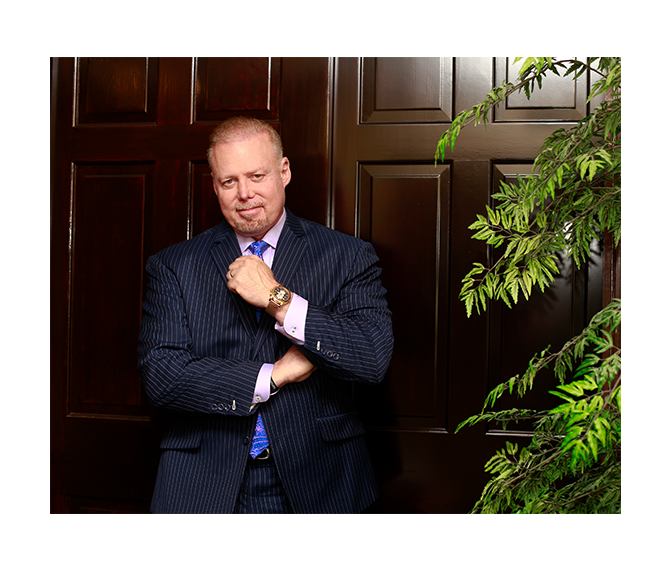 More About Rick Collins